Bacanje opcije - licitacija zabranjenih
Sieghart
Tema za bacanje opcije kada 2 ili vise ninji zeli da kupi istu zabranjenu.
Sieghart
Ninja broj 1 -> Uspeh
Ninja broj 2 -> Neuspeh

Ko je ninja broj jedan a ko broj dva određuje vrijeme tj, ko mi se prvi javio u DM na diskordu. Ako opcija baci "uspeh" dodajem ninji br 1 ako baci "neuspeh" ninji br dva i to je to.
NNW Game Master
Član '
Sieghart
' je izvršio sledeću akciju :
Roleplay Option
---
'Odds' :
Song Ryan-Ha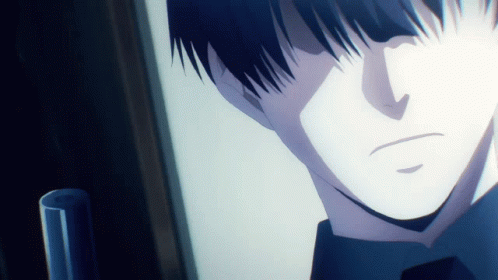 /



Da čovek u stvarnosti nije kukavica, čovek u celini, drugim rečima, ljudski rod? To bi značilo da sve ostalo nije ništa drugo do predrasude, čisto izmišljeni terori, i da nema ograničenja. Ovako bi trebalo da bude.

????:
NNW Game Master
Član '
Song Ryan-Ha
' je izvršio sledeću akciju :
Roleplay Option
---
'Odds' :
Ne možete odgovarati na teme u ovom forumu