Guasuki-Otake
Guasuki
Igramo sa nasim profilima i elementima.
Better be safe than sorry.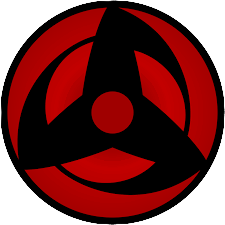 Guasuki
PASIVNE:


#card653
#card267
Minimalna potrosnja na klan.

#card478
biram int.(+102 int.)
-25ch
#card29
Dmg 500
-150ch
#card61
-30ch
Dmg 300
Ukupan dmg je 800 koji ide pravo na tebe
Reci: 32
Better be safe than sorry.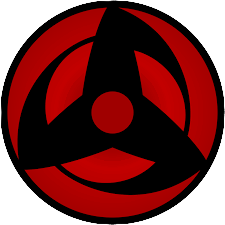 Rai Uchiha
vukovi se ne vaze jer ne sme 2 dmg napada iz iste klase
Them Song:



-Znas da nisam takav majko ja, ali takva nam je majko sudibina.

-Sranja tuce,oziljci par puta priveden, a ti si majko rodila tako zlatno dete.


#card772#card652
#card122#card267
na vetar.

Ne možete odgovarati na teme u ovom forumu