The Madara House
The Madara
Kuca u kojoj zivi The Madara. Kuca se nalazi pokraj sela sa jos par kuca u okolini.
The Madara
Probudio sam se i cuo cudan zvuk.Pogledao sam kroz prozor i shvatio ta je padala kisa.Bio sam ljut zato sto sam isplanirao ceo dan za sebe.rekao sam sebi "kisa mi nece unistiti dan".Odlucio sam da treniram.nacrtao sam krugove po zidovima i uzeo kunai-e.Hteo sam da vezbam svoj nisan.neprestano sam gadjao,izgubio sam pojam o vremenu.I tako noc je pala... Bio sam zadovoljan sa tim sto sam postigao...
The Madara
Bio sam u kuci i razmisljao.Ubrzo mi je postalo dosadno,tako da sam izasao da prosetam.Dok sam setao shvatio sam da sam imao nesto novca po dzepovima.i odlucio sam da odem na ichirakuov ramen.Kada sam dosao narucio sam jednu porciju.Brzo sam pojeo i nastavio da hodam ulicom...
The Madara
Jos jedan sasvim obican dan.Ustao sam iz kreveta i oblacio se dok sam slusao cvrkut ptica.Dan je bio veoma suncan.Bio sam dobro raspolozen.Poceo sam svoju dnevnu rutinu.Trcao sam sat vremena.Nakon toga ka putu kuci svratio sam u prodavnicu i kupio stvari koje su mi bile nephodne.Zaputio sam se kuci.
The Madara
Dosao sam u park.Dok sam sedeo na klupici razmisljao sam."Trebam da ojacam"rekao sam sebi.To mi je dalo motivaciju za dalji trening.Posle toga otisao sam kuci da treniram.

The Madara
Probudio sam se,obukao i zaputio ka prodavnici.Koracao sam lagano.Dan je bio bas suncan.Kada sam se vratio kuci poceo sam da spremam dorucak.To je bio jedan ukusan dorucak.Samo mislim da sam trebao vise da ga zacinim.
The Madara
Bio je lep dan,kao stvoren za setnju.dok sam setao ulicom.primetio sam nekog tipa kako napada civile.Uskocio sam u pomoc i oborio ga na zemlju.Neke nindze su ubrzo nakon toga dosle,i uhapsili su ga.zaputio sam se nazad kuci.
The Madara
Konacno Madara je stigao kuci, a na samom ulazu ga je cekala njegova macka sa radoscu u ocima.
The Madara
Kada je dosao kuci,bacio je svoj kaput na fotelju i otisao u svoju sobu.Legao je u krevet, a njegova macka pored njega.I tako zaspao je u 5 minuta.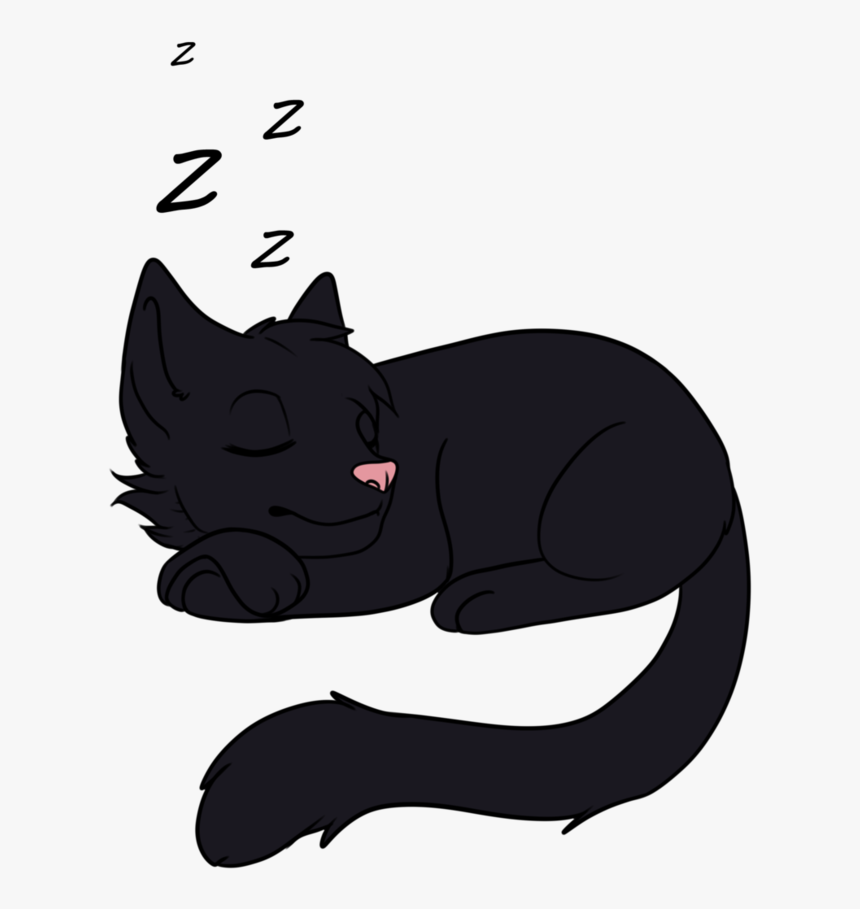 The Madara
Madara se probudio iz dubokog sna.Obukao se i otisao u kuhinju.
Ah odmor mi je bas dobro dosao nakon onakve misije.Pitam se sta ostali rade.
Poceo je da sprema dorucak i uvideo da ce dugo da se kuva.Tako da je izasao i legao na zemlju u dvoristu.I tako lezao je i gledao nebo,dan je bio prelep.
Pa to je bilo lepo.Idem nazad u kucu.
Vratio se nazad kuci i osetio neki cudan miris.
hm?Sta je ovo?
Njegov dorucak je zagoreo....Bio je ljut i izasao iz kuce i zaputio se ka ulici
Ne možete odgovarati na teme u ovom forumu