Zahtevi - XP Trening
Aquarie
XP Trening:

Jednom dnevno možete raditi roleplay opciju XP Trening x1. 1 level=1000xp. Ukoliko dobijete Lucky Target, znači da imate pravo još jednom da bacate opciju, s tim što je XP koji dobijete udvostručen.
Otvorite teme u kategoriji Arena- XP Trening. I kada odradite trening, ostavite link ovde i napišite koliko XP ste dobili, biće vam dodato na kraju svakog dana. U slučaju kašnjenja, dobićete dupli XP za taj dan.
Hisoka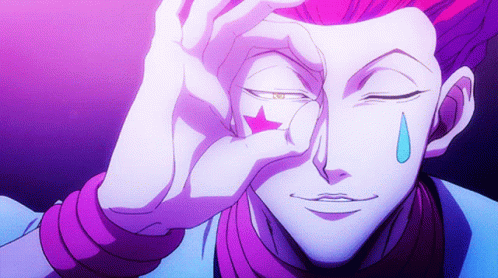 Obanai Iguro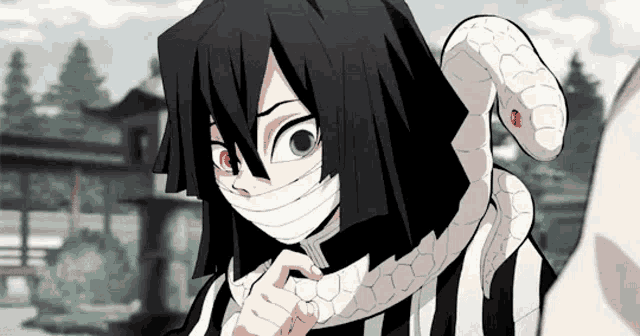 Feitan Portor
Edo – Sined Kokan
Push it to the limit, push it through the pain.

#card885
#card227#card671
#card332#card652
Kazutora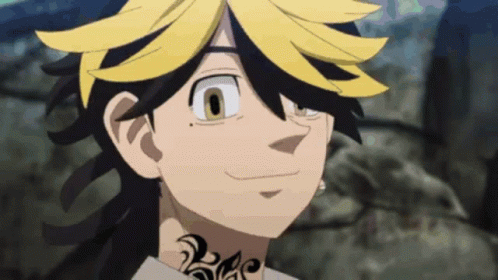 I'm not going to run away anymore. I need to face what I've done.
Kazutora
Ne možete odgovarati na teme u ovom forumu