Fuma test
Yujiro Hanma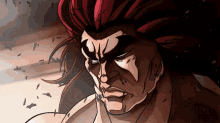 fuma
Ogre,with demon on the back:

#card671#card652
#card750#card451
#card1444#card886
Yujiro Hanma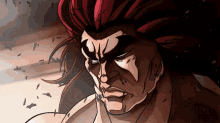 Pasivne:

#card1129
#card652
#card671
#card189
#card1331
#card817
biram preciznost
#card171
oslobadjam 20
#card1245
1000hp
1000eng
870ch
Ogre,with demon on the back:

#card671#card652
#card750#card451
#card1444#card886
Aizawa
#card884
#card1097
-30CH
#card1103
-30CH
Reci: 23
There's Nothing Crueler Than Letting A Dream End Midway:

#card347

#card226

#card653

#card189
Yujiro Hanma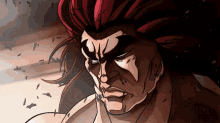 #card1038
#card1151
#card1329
#card21
bacam 3 shurikena na klonov orb i 3 na tebe a onda bacam 6 kunaia na tebe
dmg shurikena je 610
dok je dmg kunaia 760
hp1000
880eng
ch760
Ogre,with demon on the back:

#card671#card652
#card750#card451
#card1444#card886
Aizawa
#card405
-50CH : Blokiram sve shurikene i crnce sto idu na mene.
#card47
-30CH : Zmaj je skocio na crnce koje idu na orb i na orb nastavlja 330 dmg sto orb ostavlja na 1170Hp-a.Drugi je netaknut.
Reci: 57
There's Nothing Crueler Than Letting A Dream End Midway:

#card347

#card226

#card653

#card189
Yujiro Hanma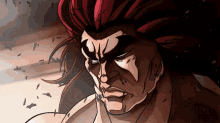 #card1330
biram thunder bomb
#card1047
ostaje na terenu
#card1014
bacam 6 shurikena ina jedan orb
6 kunaia na drugi orb
dmg shurikena 1110
dmg kunaia je 1260
1000hp
760eng
670ch
imam 400 preciznosti
Ogre,with demon on the back:

#card671#card652
#card750#card451
#card1444#card886
Buba
to je to! borba fena i aizawe ce odluciti dal je fuma op ili ne!
Nekad armija nije što je jedan brat..
#card665 #card893
#card1418 #card347
#card406 #card706
#card226 #card653

Gost
fuma je brokennnnnnnnnnnnnnnnnnnnnnnn
Fem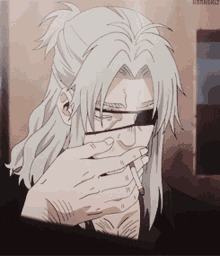 Ne možete odgovarati na teme u ovom forumu