Higashikata imanje
Joubin Higashikata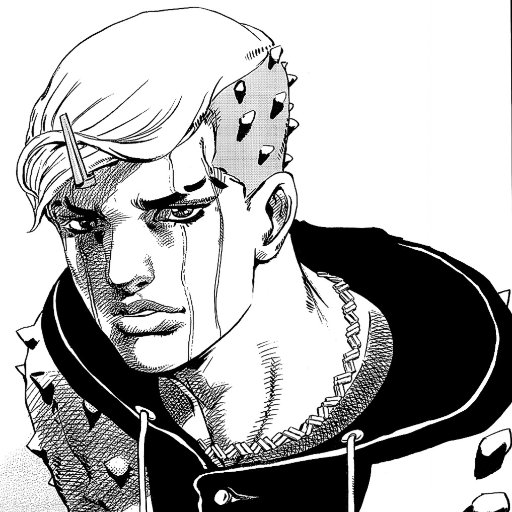 Ovo je luksuzno imanje Higashikata porodice,ovde zivi Joubin sa svojom porodicom,vrednost kuce je oko 100 miliona ryo.
U ovoj kuci se kriju mnoge tajne koje nisu poznate ostatku sela.
Reci: 45
If someone is willing to take my freedom, I won't hesitate to take theirs. Our father never made me that way. It's who I've been since the time I was born.:



"So you want to die honorably? You are being selfish. Each and every person you killed had his own life. Whether that life was blessed or not ... everyone is born into this world ... they grow up ... some people have family ... some are alone in this world ... some have young children ... some are engaged ... some have pets ...some people have high hopes and great dreams ... other have no ambition at all and you ended everything for them Takezo."

pasivne:
Joubin Higashikata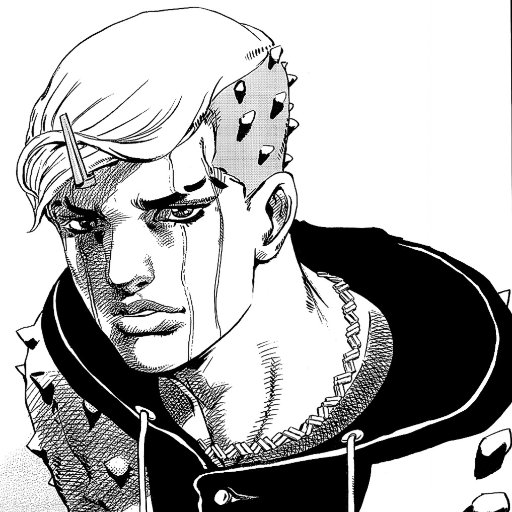 Joubin se setao imanjem i proveravao da li sve ide kako bi i trebalo,video je da mu otac spava duze neko inace i otisao da ga probudi,otac je imao poteskoce ustajati pa je morao da mu pomogne,Joubin je bio dobar sa biznisom ali ne i sa fizickim poslom pa ga je jedva izvadio iz kreveta.Joubin je morao da zalije rokakaka voca koja su ga cekala,ona su bitan deo Joubinovog plana da preuzme konohu i da poseduje celu farmaceutsku industriju.Izasao je napolje i pogledao u sunce,zastao je da uzivao u danu i rekao sebi
Sve ce doci na svoje,nikad ne izdvojim vreme da uzivam u zivotu.
Reci: 128
If someone is willing to take my freedom, I won't hesitate to take theirs. Our father never made me that way. It's who I've been since the time I was born.:



"So you want to die honorably? You are being selfish. Each and every person you killed had his own life. Whether that life was blessed or not ... everyone is born into this world ... they grow up ... some people have family ... some are alone in this world ... some have young children ... some are engaged ... some have pets ...some people have high hopes and great dreams ... other have no ambition at all and you ended everything for them Takezo."

pasivne:
Možete odgovarati na teme u ovom forumu