Genin Ispit - Satoru Gojo
Satoru Gojo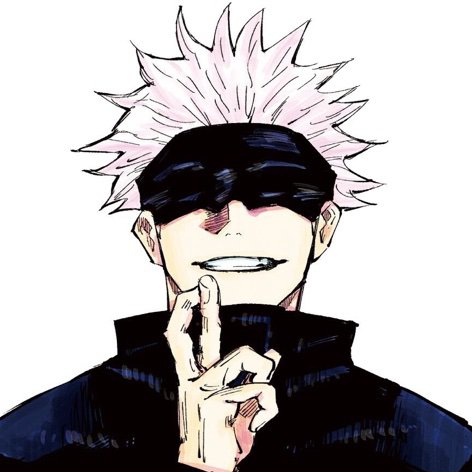 Satoruov genin ispit.
Reci: 7
Satoru Gojo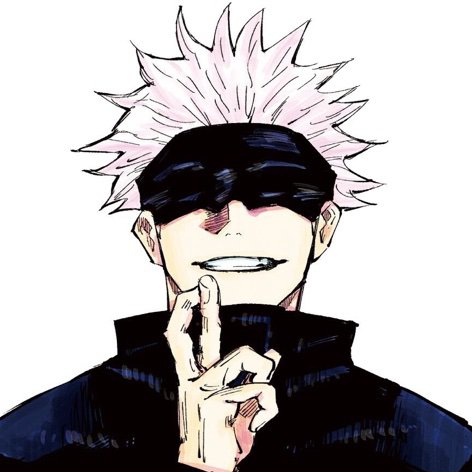 Hodao je ka kampu kada se neprijateljski šinobi pojavio ispred njega. Brzo je ušao u borbeni stav i spremio se da napadne. Gledao je neprijatelja pravo u oči. Tišina je postajala sve glasnija. Satoru je prvi napao.

#card760
Palim 3 metka. (240dmg)
Reci: 49
NNW Game Master
Član '
Satoru Gojo
' je izvršio sledeću akciju :
Roleplay Option
---
'Genin NPC' :
Satoru Gojo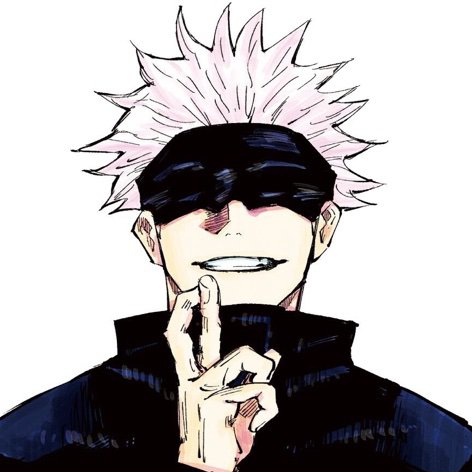 Neprijatelj je znao da manipuliše tehnikama vetra. Na prvi pogled izgledalo je kao da je tehnika vetra pogodila Satorua, ali nije. Napravio se oblak prašine. To je ipak bila tehnika zamene! Satoru je stajao iza obližnjeg stabla. Metci su za to vreme usmrtili nesrećnog šinobija.

#card6

Imam 50 kontrole.

HP 100
EN 70
CH 50

Nisam znao da ne rade vrednosti ispod poslati one u kodu.

Reci: 74
Urami
Ne možete odgovarati na teme u ovom forumu