Selo Moyome
Satoru Gojo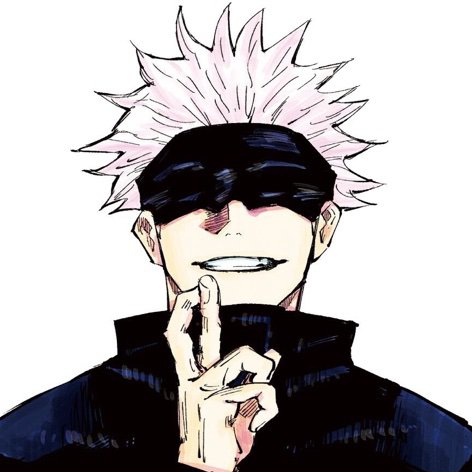 Veoma razvijeno selo koje se nalazi blizu okeana što ga stavlja u dobar položaj za brodske trgovce. Ima popločane puteve i predivne kuće. Stanovništvo se bavi raznim zanatima i u selu se može naći bilo šta.


Reci: 77
Niklaus
Pobivsi kidnapere u ono nesretnoj pecini pustio je njihove taoce da se vrate u ono tuzno selo koje ce ocekivano da procveta. Sve su bila deca, naprosto nije mogao da kaze ne takvoj traznji, kakva to sorta otima decu? Bilo je to iza njega , tezina skinuta sa njegovog vrata, odgovornost koja ga je ubrzo napala kako nije bio njihov pratilac do kuce je ubrzo nestala, imao je granicu gde je znao da presece i ne odvede sebe u totalni sunovrat,
Niklaus
Snasao se us selu za prenociste, hranu i pice pomzuci stanovnicima tog istog sela oko njihovog problema sa banditima koji su ih redovno pljackali i palili njihove kuce kada su pokusali da pruze otpor. Sve ih je svezao i ostavio ih seljacima na milost a on je nastavio svoje put dalje.
Niklaus
Svratio je u selo kako bi skupio svoje oruzije koje je narucio pre nekoliko nedelja. Uzeo je da skupi i plati sve sto je trebalo, nije bilo moguce da napusti selo pre podneva. Naposletku se sve sredilo i on je na svom vrancu uveliko bio na glavnom putu punom brzinom.
Ne možete odgovarati na teme u ovom forumu