Daksi vs shinrai
Seiya
Jebi ga prvi igram
Reci: 4
Seiya
#card652
#card226
#card671
#card248 glavna porodica
#card735
#card1123
#card47 ostavlja vodu
#card936
#card937
Imas 200 brzine manje lol daksile i ne mos mi prici
Reci: 24
Gintoki Kaguya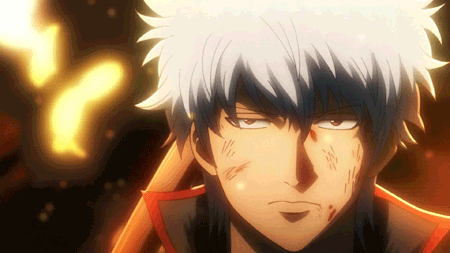 Palim ovo.
#card1248
Takodje.
#card86
Radim ovo.
#card1250
Dolazim do tebe i pravim zamahe.5 zamaha.
750+300+300+200=1550 sa 400 zag
Sto znaci da je napad 3100 dmg sa 800 zag. Tvoj talas od 400 dmg je anuliran sa prvim zamahom.
Reci: 46
When people break their old selves they embark a journey to find their new selves:

#card627 #card1246

#card653#card671

#card96 #card628

Gintoki's Bokutō:


#card1294 #card709
Seiya
Poginuo si na kartico pise ne mozete se odbraniti od necega sro je vec poslato na vas ja racunam moj efekat koji je poslat na zb pre ove kartice znao sam da ces se zajebati samo sam ti hteo pokazati za to u sparingu ovde anravno aleksa nije to uradio pre tb i zato si ga usrao...
Reci: 57
Ne možete odgovarati na teme u ovom forumu