Selo Nagio
Shinraia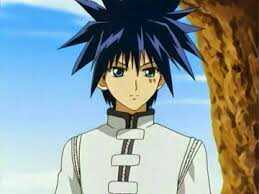 First topic message reminder :
Malo selo sa dobrim usevima i mnogim vrstama rakije i sakea da bi se moglo birati.
Reci: 16
Reci: 68
◃•▹


Genetski je sporedna porodica Hyuuga klana.

#card706 #card256


Pello
Putovao je tako sa Davidom i istrazivao svet. Jos uvek je bio klinac a opet je uspeo sa psom da se snadje u svetu. Verovao je da su psi jedini covekov prijatelj koji nikada ne moze izdati. Zbog toga je toliko i voleo Davida. David je bio mali beo i cupav pa su cesto stajali da bi Pello ceskao Davida.
Niklaus
#card989
#card851
#card133
#card981#card1345
(Vratio je telo onog nesrecnika iz kamui dimenzije uzeo ugrlicu koju je nosio i stavio je oko sopstvenog vrata, a potom je iskoristio jutsu da aktivirana njegov byakugan i smesti ga u epruvetu. Naposletku je ugasio svoj enternal i obratio se svom saborcu koji je teleportovan zajedno sa njim.)
Bila je to dobra borba... i sta god bila ta sila koju smo upili na kraju definitivno ce biti od pomoci.
Ja cu dalje za Konohu da sravnim selo po ugovoru, vise sam za to da odigram u duetu, pola je tvoje, moze?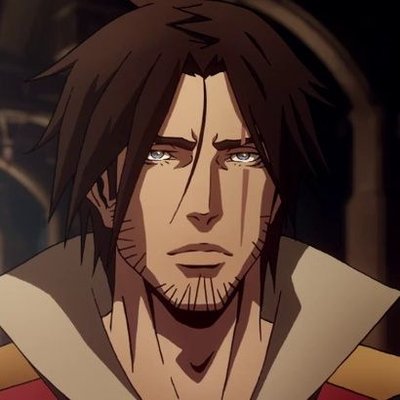 Reci: 144
Reci: 173
Adrian Tepes
Pogleda u sopstvenu ruku i tu ugleda krv. To je bio znak da su uspesno obavili ono zbog cega su krocili u lavirint, ali goruca zelja za jos krvoprolica iz njemu nepoznatog razloga nije prolazila. Novom saborcu nije imao ni trunku razloga verovati, zapravo i nije, ali njegov predlog zvucao je krajnje primamljivo. Slegnu ramenima a potom obrisa krv sa kandzi o kaput.

Nije da imam sta bolje da radim. Krenimo.

Rece i krenuse rame uz rame ka istoku.

Ne verujem da smo se do sada upoznali, Adrian.
Reci: 96
Please. This isn't a bar fight, have some class.:


#card1278 #card443
#card451 #card671
#card750 #card652
#card772 #card910

Aizawa
Po prvi put sam dosao u ovo selo. Nije nesto pretjerano veliko ali ima puno dobrih ljudi . Zasada mi se sviđa.
Ne možete odgovarati na teme u ovom forumu