Obala velikog mora
Garou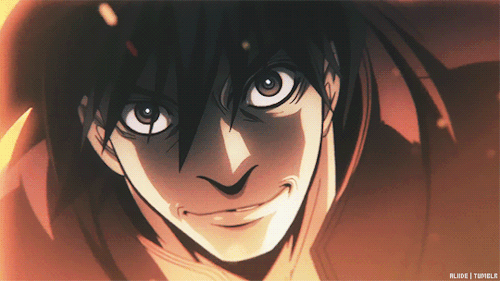 First topic message reminder :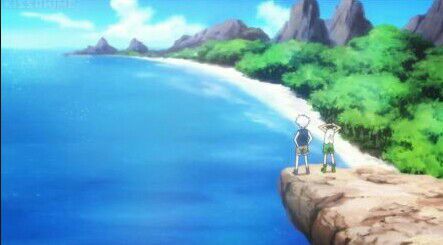 Obala velikog mora je duga obala sa koje se vidi samo more.Takodje to je pjescana obala.Na toj obali se okuplja cesto mala badnica ninji koja hara tim djelovima.
Reci: 39
Toneri Hyuuga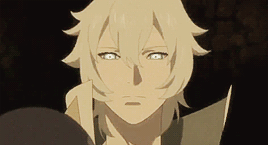 Ustao je rano ujutro,Han je jos uvijek spavao.Bio se zabrinuo za njih pa ga je odmah probudio.Zadrmao ga je i podigao na noge.Spremili su se i napustili ovo mjesto.Sa debelim crnim podocnjacima i poluzatvorenim kapcima hodali su kao zombiji nazad kuci.Laganim hodom uputili su se ka Amegakureu.



Reci: 57
◂ 〄 ▸:

#card671 #card256 #card175
Han Nara
Sanjao je bas lijep san.Predvodio je vojsku od par stotina vojnika koji su jahali bijele konje u oklopima.I bas kada je trebala da izbije tuca izmedju dva naroda osjetio je drmanje.Kada je otvorio oci ugledao je Tonerija koji ga je pokusavao produiti jer je bilo vrijeme da krenu u selo.Odmah se ustao i bez pogovora stavio ruksak nazad na ledja i tako krenuse kuci.
Reci: 73
I hate many things
&
Don't like anything specific.
Laziness is the mother of all bad habits. But ultimately she is a mother and we should respect her:

#card96

#card1294

#card287

#card671

#card226
Kiba Hayashi
Bio je lep i suncan dan.Odlucio sam da odem malo na obalu mora.Spremio sam se i poneo opremu.Cim sam stigao poceo sam malo da treniram.Dok sam trenirao zraci sunca su bili sve jaci i jaci.Talasi su prelamali obalu.Bilo je divno.Zavrsio sam trening i seo na lezaljku.Skinuo sam majcu i stavio naocare za sunce.Posle duzeg vremena otisao sam da se okupam.Plivao sam sto dalje i dalje.Voda je bila previse topla.To mi je zaista prijalo.Kada sam lepo sve zavrsio spremio sam se i otisao kuci.Ovo je bio fantastican dan.
Reci: 101
Shinraia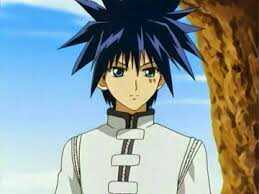 Kad sam stao ispred neke obale spustio sam sidro i otisao do svoje gosce da joj dam supu i da vidim dali se presvukla. Kad sam usao zatekao sam je skoro naga, tek je skidala odecu.
Brzo sam se okrenuo da bi joj dao privatnost, a ona mi je prisla iza ledza i zagrlila da bi joj bilo boje. Ostavio sam supu na sto i okrenuo se ka njoj. U silnom zagrljaju povukla su nas nasa osecanja i zavrsili smo zajedno u krevetu.
Reci: 83
◃•▹


Genetski je sporedna porodica Hyuuga klana.

#card706 #card256


Man Wol
Letom oceanom na Meiko su dosli i do oblasti 45. Kad su se priblizili obali opet su se popeli na dva kilometara iznad povrsine sa niskih desetak metara. Man Wol je posmatrao pejzaze.

"Jesam li tezak?"

Zapitao je Meiko koja ga je nosila na sebi jasno i glasno.

"Nisi znas da sam ja duh koji ne oseca bol, umor ili bilo sta drugo."

(leteo je na zmaju ka istoku)

Reci: 87
◈ ◈ ◈

#card347 #card189 #card226 #card653
‏‏‎ ‎
Ne možete odgovarati na teme u ovom forumu