Prijave za Chunin ispite
Sieghart
First topic message reminder :

Ovde se možete prijaviti za chunin ispite. Vreme početka će vam preneti admini.

Musashi Miyamoto
prijavljujem se

skr skr
You Have The Freedom To Defend The World's Freedom And I Have The Freedom To Continue Moving Forward.:

#card226

#card347

inventaros:



#card760

#card163

#card173
Nero Uchiha
Prijave za Chunin ispite su otvorene do 15.5 u 12:00PM (realtime),
Moje oči vide budućnost, ali ti je nemaš !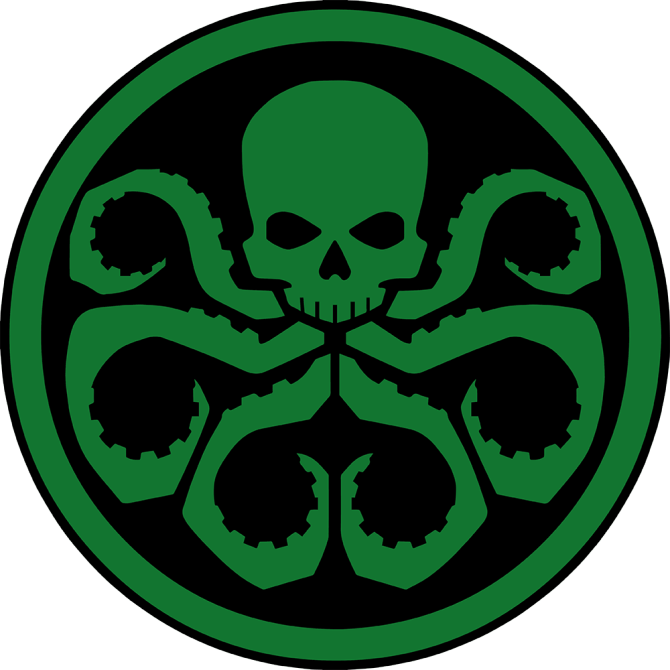 #card122#card227
#card653#card267

Kaitoo
Raijin
Prijavljujem se za Chunin ispit
Reci: 12
Chrollo
Prijavljujem se.

#card591
#card301#card226#card571#card139

Kaitoo
Miv Jr
Prijavljujem se za chunin ispit
Everyone get high, there is no need to justify!:



#card653

#card226

#card900

#card682
Ne možete odgovarati na teme u ovom forumu