Harukami (1) Genin Ispit
Harukami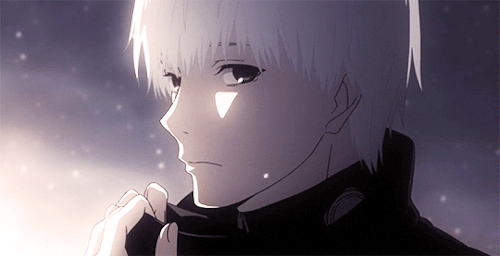 Prolazio sam sumom,osjetila se lijpota prirode.
Tada sam osjetio prisutnost meni ne poznatog ninje. Pogled kraickom oka na moju desnu stranu,vidim ninju pored drveta,kako se smijesi.
Odjednom osjecam se ne lagodno,Gleda me kao da ce da mi naudi.
Harukami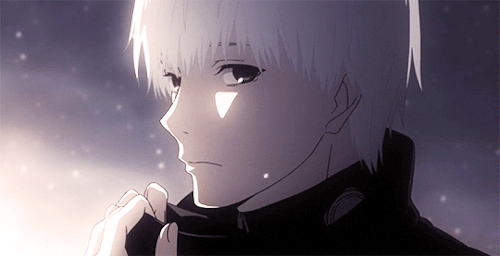 Moj instinkt mi je govorio da trebam da ga napadnem.
Vjesto bacam surikene koji su bili skriveni iza moji ledja

#card21
NNW Game Master
The member '
Harukami
' has done the following action :
Roleplay Option
---
'Genin NPC' :
Harukami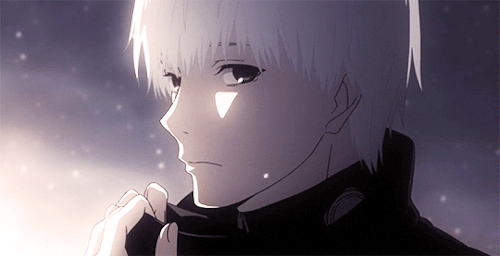 Uuu Rasengan,dobar jutsu.Ali preduhtirio sam te.

Radim zamjenu.

#card6

(Posto sam se spasio.Odlucujem da je vrijeme da se povucem).Bacam dimnu bobmu (i bjezim prema svome kampu).

#card15


Leonard van Volen
Editovao si post, zabranjeno je. Nisi napisao vrednosti u zadnjem postu. 24h pauze pa ponovi ispit. Cestitam , pao si.
Harukami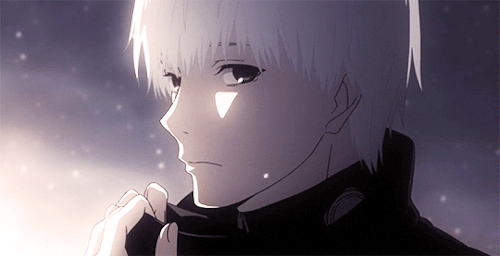 Ne možete odgovarati na teme u ovom forumu