Shikadaiev prvi genin ispit !
Shikadai Nara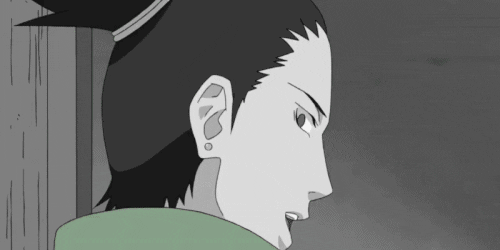 Shikadai bi dolazio uzbudjeno iz kuce na svoj prvi genin ispit, njegov ispitivac je rekao da ga ceka na jednom mestu koje je udaljeno od Shikadaia malo dalje, pa zato ce Shikadaiu trebati duze vremena da dodje do tog mesta.
Shikadai Nara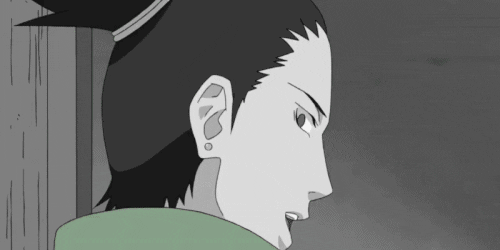 Shikadai bi dolazio veoma opusteno jer je verovao u sebe, stigao je na pola puta, bio je malo zedan pa je uzeo malo vode. Kada je popio vodu nastavio je prema tom mestu. Shikadai je konacno stigao na to mesto, video je svog ispitivaca i viknuo:

Krenimo, ja idem prviiii!

Nakon toga Shikadai mu baca Explosive Bombu

#card160
NNW Game Master
Član '
Shikadai Nara
' je izvršio sledeću akciju :
Roleplay Option
---
'Genin NPC' :
Shikadai Nara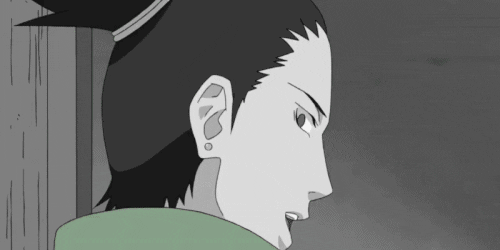 Shikadai nakon sto je bacio bombu, njegov ispitivac je to video pa se brzo odbranio. Posto Shikadai nije imao sa cime vise da ga napada morao je da pobegne. Krenuo je da trci, a ispitivac za njim, skrenuli su iza ugla i Shikadai se brzo popeo na drvo. Ispitivac ga ne bi video i prosao bi trcaci pored njega.
#card65
Musashi
Ne možete odgovarati na teme u ovom forumu