Altair Vs Sachi
Sachi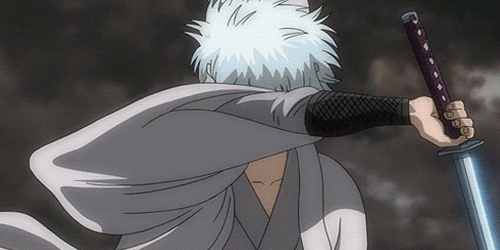 Pocinjem prvi jer sam slabiji btw moj koplje je dugacko 3 metara,na 10 metara razdaljine smo,obicna livada.
#card378 #card836 #card443
(prvo thunder boost pa shunko,imam 0 snage i 450 brzine)(sve od sledeceg poteza)




Signature:

Pasivne:

#card652 #card671 #card96 #card451 #card684 #card995






~Always after the darkness, the light appears.~






Altairrr
#card1057

Markiram te (+250 dmg)

#card707

#card673

#card7

1100 dmg 1 strela, šaljem dve
Pasivne:

#card652 #card301 #card406 #card96 #card1058
Sachi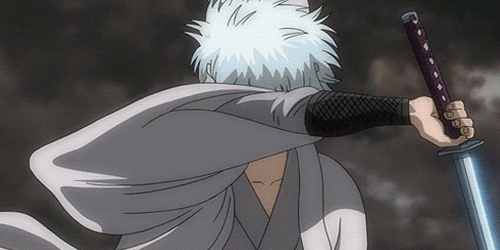 #card688
Radim jos ovo
#card90
I ovo
#card86 (550 brzine)
Priblizavam ti se te radim 5 gratis zamaha,dmg po zamahu je 650,zagarantovani na 1. 3. i 5. je 275
#card700
Signature:

Pasivne:

#card652 #card671 #card96 #card451 #card684 #card995






~Always after the darkness, the light appears.~






Altairrr
#card625

Ulažem 600 čakre, branim se od zagarantovanog

#card1059

Šaljem bombu na tebe (1500+200+100=1800)

#card305

Pasivne:

#card652 #card301 #card406 #card96 #card1058
Sachi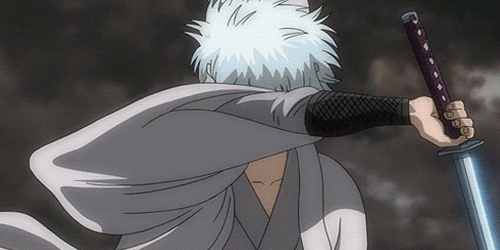 Begaj sinko
#card98
#card812
#card350 (500 energije)
Radim 5 gratis zamaha,dmg po zamahu je 1150 ciste chakre,zagarantovani na 1. 3. i 5. zagarantovani 275.
Lupam dmg ne razmisljam daj boze da primis dmg xDD
Signature:

Pasivne:

#card652 #card671 #card96 #card451 #card684 #card995






~Always after the darkness, the light appears.~






Altairrr
#card88

#card673

400+200+100+250=950x2 (2 strele šaljem)

#card146


Pasivne:

#card652 #card301 #card406 #card96 #card1058
Sachi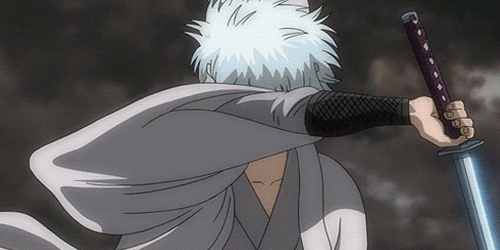 Bam
#card382 (150 energije)
Shunpo
#card93
Punim se brzinom kao Zyalic alkoholom
#card379 (700 brzine)
Radim sedam gratis zamaha,dmg po zamahu je 1150 cista chakra,zagarantovani je na 1. 3. 5. 7. od 350,takodje pustam da mi bvarijera uzima chakru.

Signature:

Pasivne:

#card652 #card671 #card96 #card451 #card684 #card995






~Always after the darkness, the light appears.~






Altairrr
Primam zagarntovani od prvog i ti ne stižeš da uradiš ostale zbog twister shota

#card84

#card43

Ne možeš se odbraniti od 750 dmg.
Pasivne:

#card652 #card301 #card406 #card96 #card1058
Sachi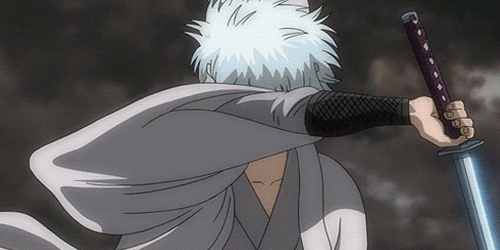 Vadim nebitnu katanu iz korica te je zrtvujem,koplje mi je sacuvano xD
#card88
Istekao mi thunder boost i laido,tako da je imam aktivan shunko i god of thunder (400 brzine)
#card854

Signature:

Pasivne:

#card652 #card671 #card96 #card451 #card684 #card995






~Always after the darkness, the light appears.~






Ne možete odgovarati na teme u ovom forumu