"Yagami Haru" Genin Ispit
Yagami Haru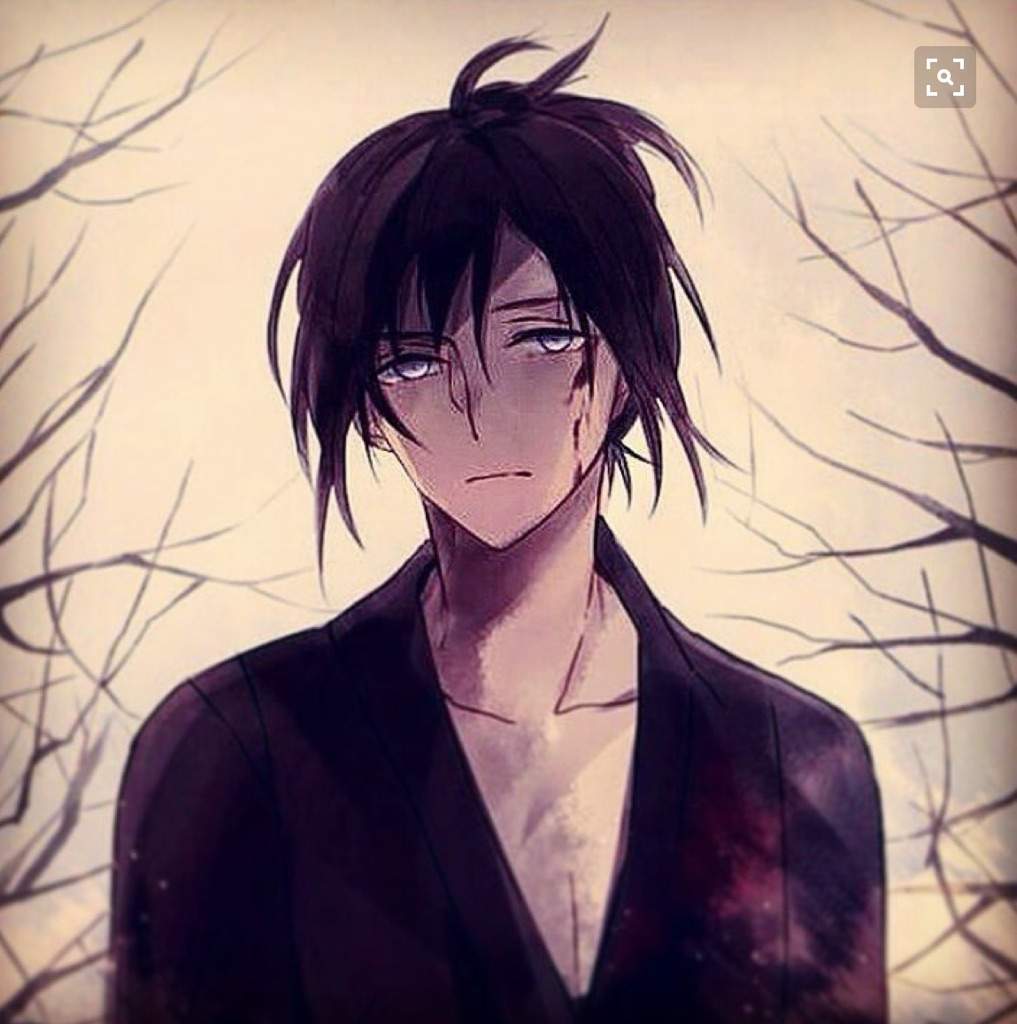 (Išao je ka mestu gde su mu rekli da treba da polaže test. Leto je stiglo. Velika vrućina naterala ga je da skine svoj kaput, što nikada nije voleo. Koračao je ka mestu sastanka kad mu je odjednom pored glave proleteo kunai. Spustio je gard i to ga je moglo koštati života. Izvadio je katanu iz korica i stao u gard.)
(Povika sa pogledom ka pravcu odakle je kunai doleteo. Nekoliko sekundi kasnije ravno ispred njega stojao je njemu potpuno nepoznat ninja. Nije želeo borbu, ali mislio je da je ovaj put neće tako lako izbeći.)
Yagami Haru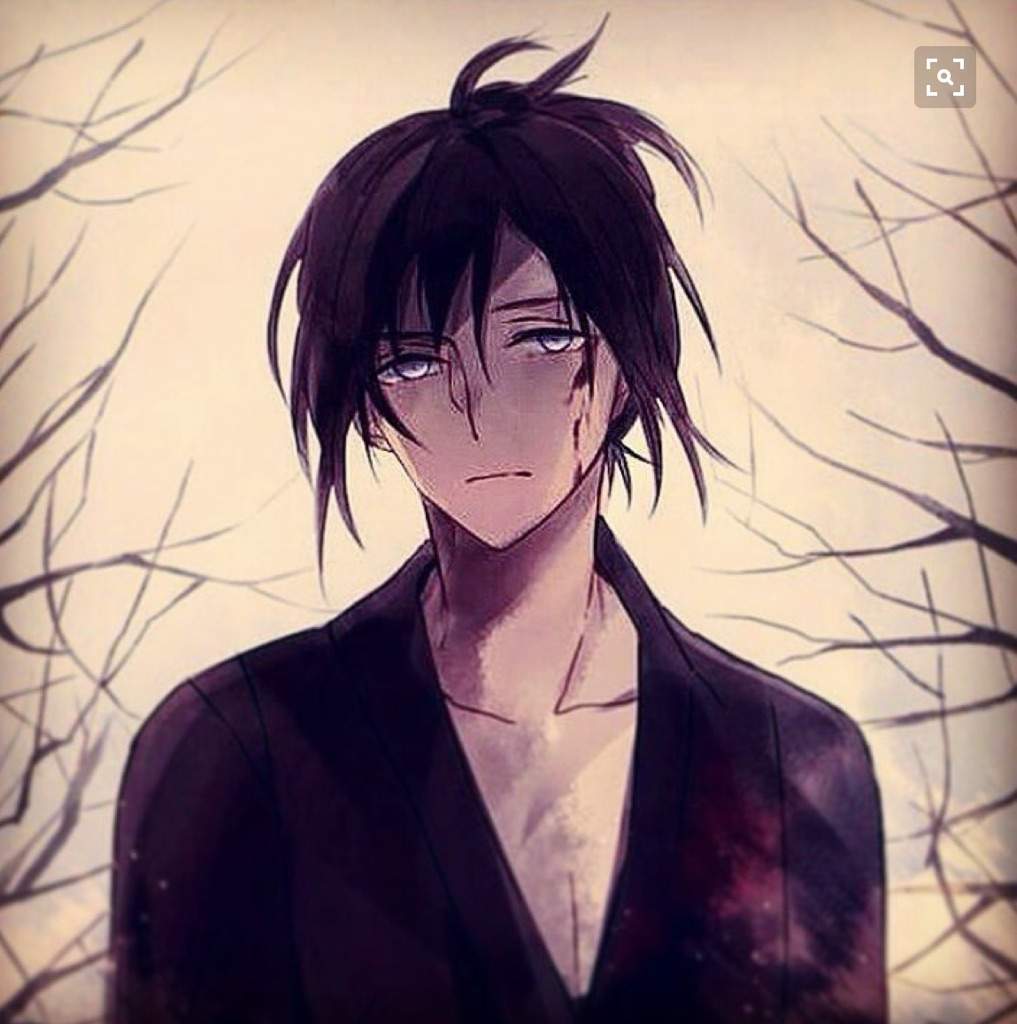 (Ispred njega stojao je ninja. Nije se pomera, niti progovarao išta.)
Poslednji put pitam. Ko si ti?
(Reče stežući dršku svoje katane. Par trenutaka tišine prekinuli su zvuci Yagamijevog trčanja ka protivniku.)
NNW Game Master
The member '
Yagami Haru
' has done the following action :
Roleplay Option
---
'Genin NPC' :
Yagami Haru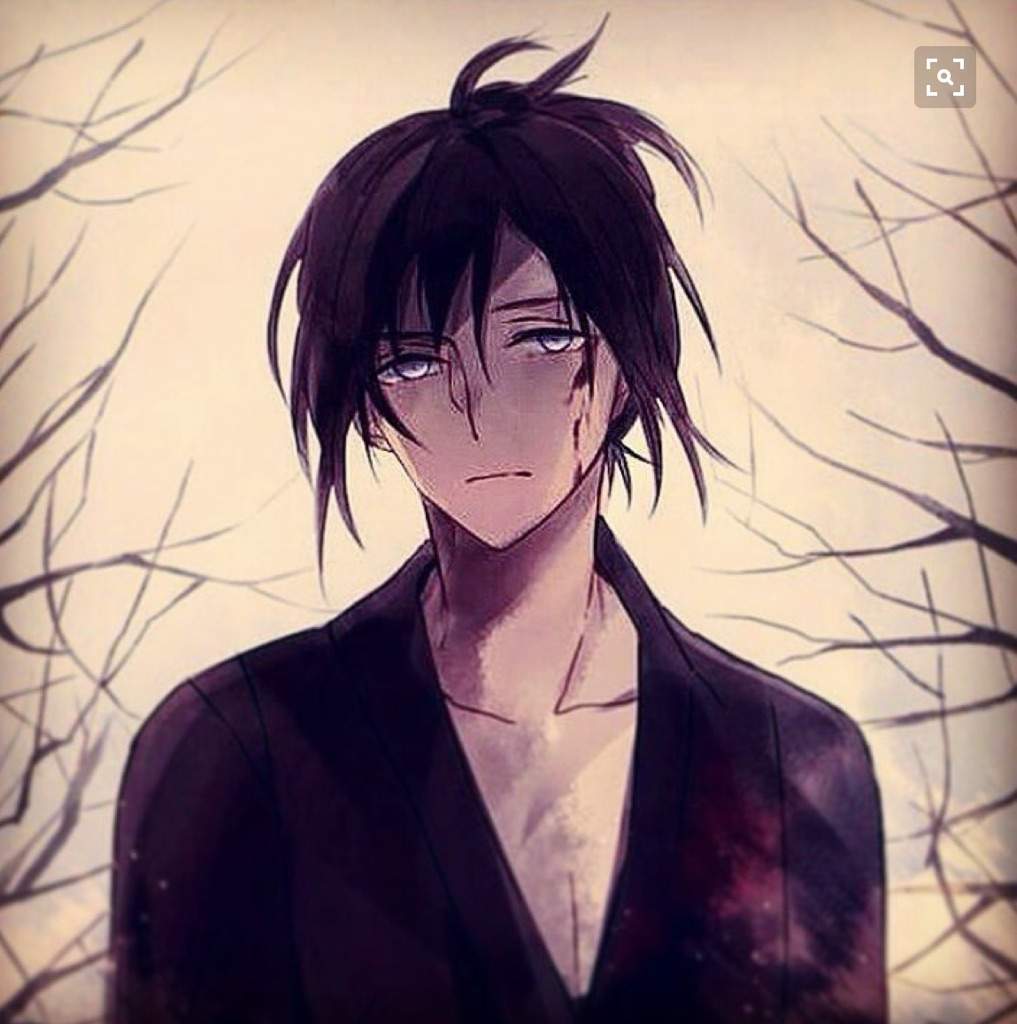 (Uradio je tačno kako mu je deda pričao. Kad god je mogao tuču je izbegavao, ali deda mu je rekao da uvek bolje da udari prvo nego da bude udaren. Tačno je tako i uradio.
Zamahnuo je i uspeo da poseče protivnika katanom, ali trenutak nepažnje koštao ga je sledećeg napada. Plamen je išao ka njemu i nikako nije mogao da izbegne. Prilepilo ga je za zemlju, ležao je par trenutaka, onda je skupio snage bacio sve iz inventara 3 šurikena sa svake strane zatim kunai pa se zaleteo na njega, zadnjim atomom snage u nadi da će ga ubiti.
)
NNW Game Master
The member '
Yagami Haru
' has done the following action :
Roleplay Option
---
'Genin NPC' :
Yagami Haru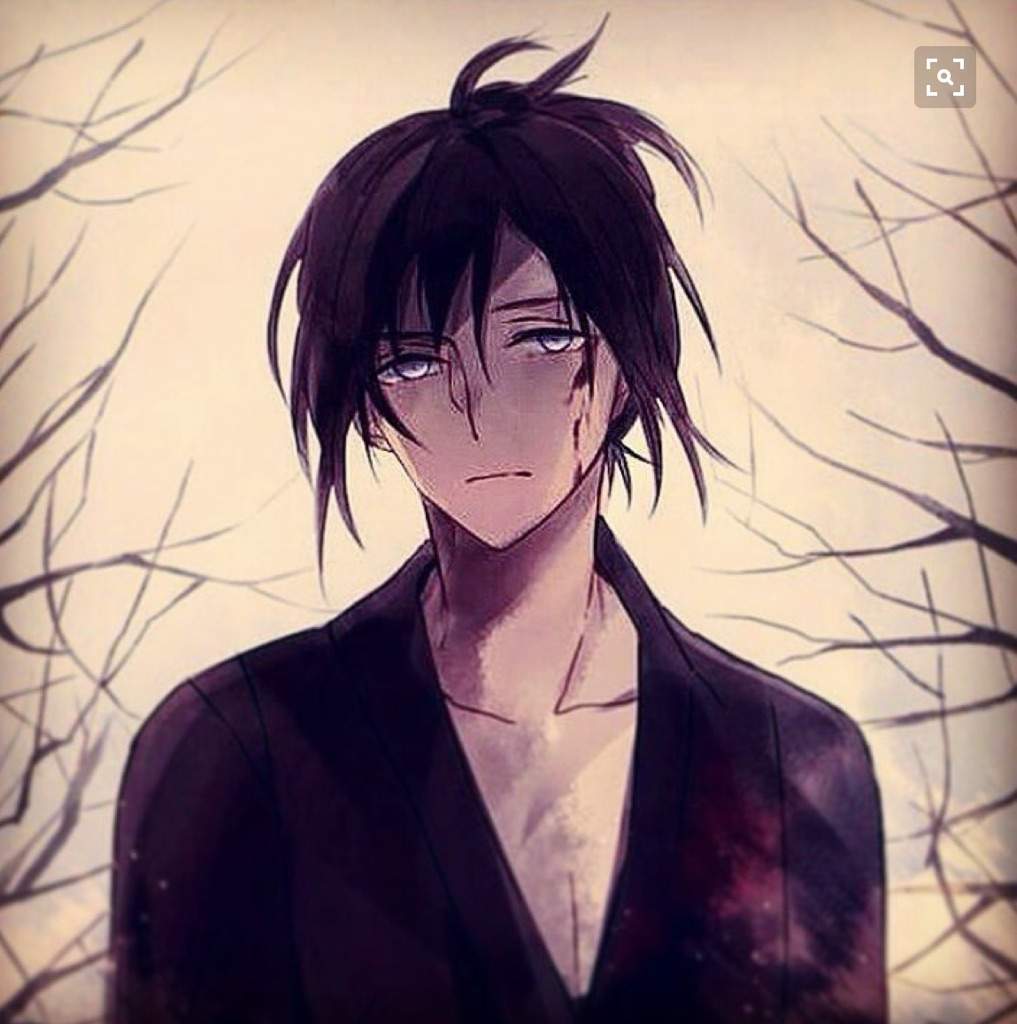 (Videvši da je lagano izbegao njegove napade, bacio je jednu bombu i pobegao.)
Leonard van Volen
Ne možete odgovarati na teme u ovom forumu