Yokova kuca!
Yoko
Ovde zivi Yoko. Kuca je od drveta ima malo dvoriste sa puticem koji vodi do ulice.
U njoj Yoko zivi sam i sve je u redu.
                                                                    Kuca spolja:
                                                                    Hodnik: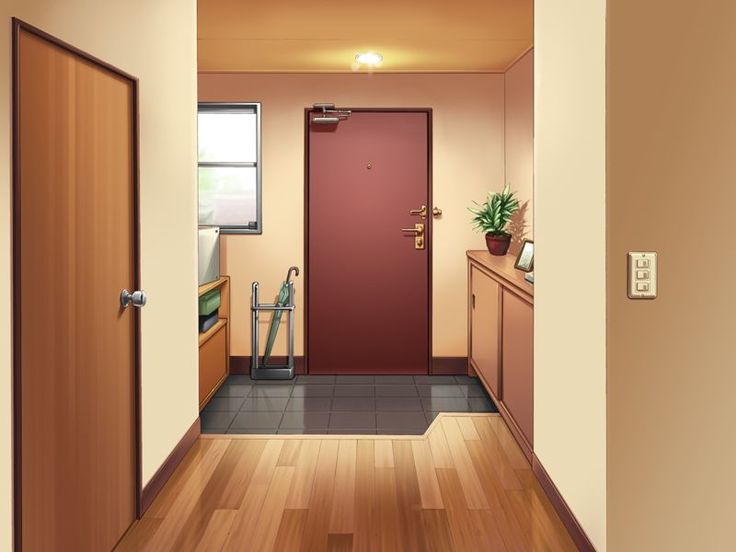 Kuhinja:
                                                                    Kupatilo:
                                                                    Moja soba:
Yoko
Nakon naporne setnje vratio se kuci otkljucava vrata, otvara ih te ulazi u kucu, zatvara vrata. Izuva ninja patike te skida duks. Ulazi u kuhinju te sprema sebi nesto za jesti. Kada se najeo otisao je da se malo tusne.... Kad se istusirao otisao je do svoje sobe i malo citao knjigu.... Nakon knjige malo je igrao igrice.... Nakon dva-tri sata je izasao napolje malo da ide do prodavnice da kupi nesto.
Yoko
Nakon malo krace setnje sam stigao kuci. Prisao sam vratima i otkljucao ih. Izuo patike te zatvorio vrata i zakljucao ih. Skinuo sam jaknu i otisao do kuhnije da ostavim stvari koje sam kupio. Otisao sam u kupatilo i skinuo trenerku, duks.... Usao sam u kadu i
malo se brckao. Kada sam zavrsio kupanje obukao sam gace i potkusulju i obuo papuce. Otisao sam do svoje sobe i malo odigrao igrice. Posle sam legao u krevet da se malo odmorim.
Yoko
Nakon dugog spavanja probudio sam se. Otkrio sam se jorganoim i ustao iz kreveta. Obuo sam papuce i otisao do kupatila. Piskijo sam, oprao ruke, zube i umijo se. Kada sam zavrsio sa toaletom otisao sam do kuhinje i spremio sebi nesto da jedem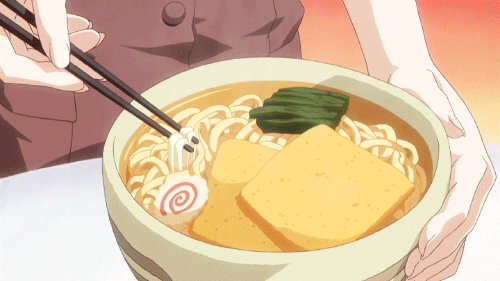 Kada sam se najeo obukao sam se i otisao do sobe da spremim krevet. Kada sam ga spremio otisao sam malo da se prosetam Konohom.
Yoko
Konacno nakon napornog dana sam usao u kucu. Napravio sam veliki krug kroz Konohu i polozio Genin ispit. Uff bilo je naporno okupao sam se i otisao u kuhinju da se nazderem.
Hrana je bila izvrsa otisao sa u sobu i legao da spavam posto je bilo kasno a ujutru ima da se naspavam iha-ha.
Yoko
Otkirvam jorgan i ustajem iz kreveta. Obuvam papuce i idem do kupatila. Skidam gace i soram, operem ruke, zube i umijem se. Obucem se i idem da kupim nesto da jedem.
Yoko
Izasao sam napolje malo da treniram da malo gadjam shurikenima i kunaiem drvo, i malo da bezbam tehnike. Stao sam na travu i krenuo da gadjam.
#card13
Opaa..... jedan promasaj malo sam bolji ajmo sa shurikenima ali u skoku.
#card21
Ah.. tri promasaja nema veze bice bolji drugi put! Idemo malo neku tehniku. Idem da se popnem na drvo.
#card65
Dobro to sam uspeo ajde sad tehnika klonova!
#card309
Uff bas sam mnogo chakre izgubio ajde jos jednu tehniku i idem u kucu. Sada cu tehniku transformacije.
#card555
Dobro to bi bilo to idem u kucu da se odmorim
Yoko
Izuo sam se i otisao do kupatila. Skinuo sam stvari i otisao da se kupam. Kada sam zavrsio kupanje otisao sam u kuginju nesto da jedem.
Mmm... hrana je bila ukusna. Otisao sam do sobe i krenuo da citam knjigu. Nakon citanja sam malo leskario u krevetu i razmisljao o borbama i treninzima da postanem jaci....
Ne možete odgovarati na teme u ovom forumu