Illumi v Rei
Reiq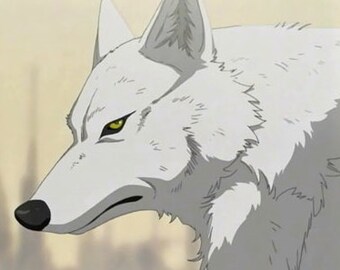 Ja cu prva
Pasiv:


#card671 #card750
#card451 #card338
#card698

Reiq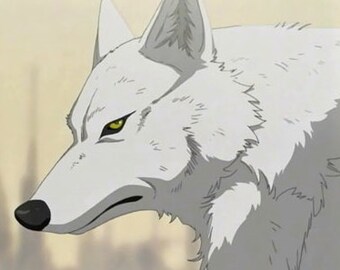 #card666
#card815
dryim
#card369
#card380
Na tebe ide napad od 600 dmg.
Pasiv:


#card671 #card750
#card451 #card338
#card698

Illumi
Ide 700 al nauci da racunas,vise srece drugi put <3
Radim
#card395
Iam 100 brzine
Izbegavam sa zamenom
#card6
Palim zabranjenu za sledeci potez


"When a man faces fear, his soul is tested. What he was born to seek… what he was born to achieve… his true nature will become clear.":


#card226 #card652
#card363 #card189

Reiq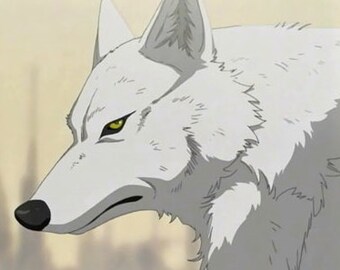 #card378
#card5
Ulažem 630ch, 1180dmg, 50 zagarantovano
#card372
#card671
Ovaj vayi od sledeceg.


Pasiv:


#card671 #card750
#card451 #card338
#card698

Illumi
Priam dmg


"When a man faces fear, his soul is tested. What he was born to seek… what he was born to achieve… his true nature will become clear.":


#card226 #card652
#card363 #card189

Reiq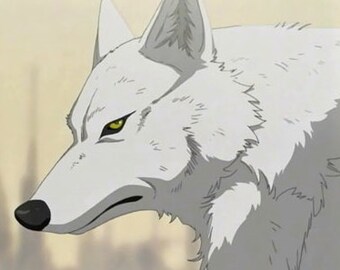 Umro si
Pasiv:


#card671 #card750
#card451 #card338
#card698

Ne možete odgovarati na teme u ovom forumu