Yoshi vs Miv
Miv
Miv
Nalazim se na lepo prostranom poljancetu, zive duse nije bilo dok u jednom trenutku jedna osoba kvari moj spokoj. Odmah resavam da njega upokojim kako bih nastavio sa svojim odmorom. Spajam ruke te prizivam kisu.

#card226

#card404

#card220

Nakon toga se polako formira jezero. (Od sledeceg poteza vazi).
Yoshirou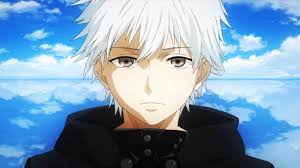 Vadim kisobran i branim se od kise
#card185
I ulazim u ovaj stance
#card437
Miv
Zanimljiva odbrana od kise. Jezero se oformilo pored nas te iz istog izlece ogromna ajkula koja ide na tebe.

#card47

Nakon toga uskacem u vodu, vidim te jer ne zaranjam vec plivam po povrsini.

#card399

(efekat od sledeceg poteza)

Damage na tebe je 600


Yoshirou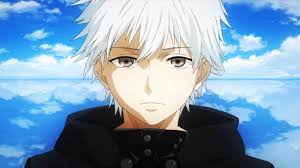 Bacam kisobran,radim ovo te blokiram tvoj napad,ostatak def resava.
#card72
Aktiviram ovo
#card372 (50 snagice) (efekat vazi od sledeceg poteza)
Kisica mi oduzima 50 chakrice,za kraj moj pas te napada sa ovim.
#card796
Cuko:

350 hp
430 eng
850 chakre
200 snage
200 brzine
Miv
#card142

Obavijam se skrolom tako da sva munja se skoncetrisala u skrol. Zahvaljujem na jutsu-u. Tvoj cuko ce se udavi jer se ne odrzava na vodi ali dobro , napad izbegavam zamenom.

#card6

Stvaram se na 3 metra od tvog kera te oko njega pocinje da se stvara vodeni zatvor. Em sto ti se pas davi u vodi em se sad i vodeni zatvor stvara oko nejga, tako da nece izroniti xD.

#card214
Yoshirou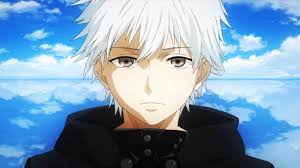 Kako HJohan kaze odbrani se imunitetom,ja to i radim
#card687
Btw nisi nista skrolovao dazabe chakra.Moj cuko ima 200 brzine,sto znaci da ne mogu sa tim da ga izvucem.Pretvara se u mene i radi isti imunitet
#card450 #card687
Znaci sada sam se spasio ko niko.Pas pokusava da ispliva xD
Pas:

350 hp
430 eng
617 chakre
297 kontrole
Miv
(Jos ovaj potez traje vodeno jezero) Oko mene krece da jaca vetar.

#card395

#card392

Tvoj cuko je ispred mene (skini mu 100 hp dva poteza blejao u vodi bez odrzavanja)

#card37

(Damage na tebe i tvog dzukca je 650, zagarantovani na kera (ako ima 200 brzine to je 25 ) a na tebe zagarantovani je 125.
Illumi
Citaj sta pise na Spining Siege Mive.
Ne možete odgovarati na teme u ovom forumu