Iluminat vs Mizu sparing
Mizu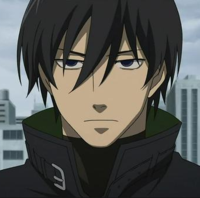 Sparing će se desiti na poljani, nema prednosti terena, ja počinjem jer sam manji lvl
Mizu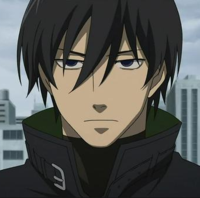 Bili smo udaljeni 10 metara jedan od drugog, ja sam njega napao jer sam video da okleva. Počeo sam sa znakovima rukama i bacio zver munje,.
#card71

Illumi
Haaa kakva zverr ide ka meniii,radim znakove rukama i stvaram jezero iza sebee,a potom stvaram niz gejzira na tvoj napad(na tebe nastavlja 300dmg)
#card220
#card46



"When a man faces fear, his soul is tested. What he was born to seek… what he was born to achieve… his true nature will become clear.":


#card226 #card652
#card363 #card189

Mizu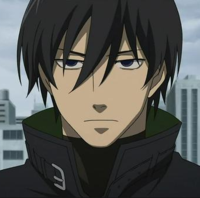 Pošto sam pogledao smrt u oči, uradio sam zamenu i stvaram se 2 metra ispred tebe.
#card6
#card370
A onda pod predpostavkom da ćeš da zatvoriš oči radim skriveni.
Illumi
samooo ne tooooo
zatvaram oci i palim senzor
#card284
otkrijj sta si uradiiooooo
"When a man faces fear, his soul is tested. What he was born to seek… what he was born to achieve… his true nature will become clear.":


#card226 #card652
#card363 #card189

Mizu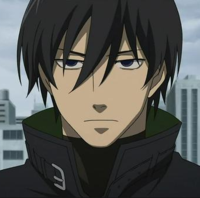 Skriveni od prošlog poteza:
#card7
#card26
3 strele
Ukupan dmg
3*(15+50+100)=495
Nisam hteo više, jer je glupo.

Ovaj potez.
#card90
#card538
#card92
#card 23
(Ne računa se slot za katanu.)
80+150+107+100=437
Mizu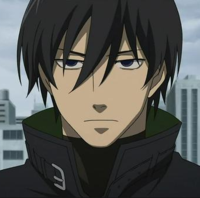 Ilumi se predao, ja sam dobio.
Pasivne (jer tako smo u mogućnosti):

#card671
#card270
#card96
#card189
Ne možete odgovarati na teme u ovom forumu