Borba protiv Zora i Yoshiroa
Zoro12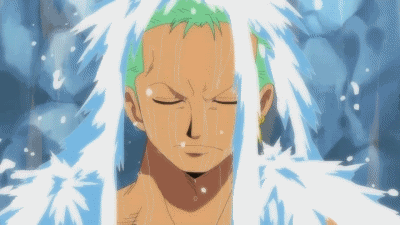 Borba se odrzava na seoceta kojeje zapaljeno. Kuce gore na sve strane. Nebo vrbi od munja koje izlecu iz oblaka i paleci kuce. Ovo mesto su koriste Zoro i Yoshiro za sparing da pokazuje najboje sta mogu. Munje izlaze i zapaljulju teren dok vatra raste za jos 50 lvl svaki post.
#card227
(Gori na terenu 650 lvl)
Yoshirou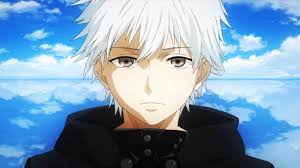 Dinamika,ajmo,prvo aktiviram ovo cudo te napadam
#card378 #card20
I da malo si preterao sa vatricom nemoj da se opeces.
Yoshirou,raiton master!
Only those who have suffered for a long time can see the light in the shade:

Signature:

Pasivne:

#card671 #card448 #card750
Zoro12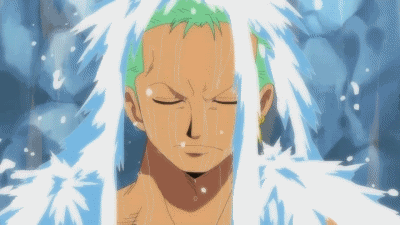 Odbrani use identicnim na padom.
#card353
#card56
#card620
#card267
#card227
(650 lvl +112 lvl+100 lvl +50 lvl =912 lvl gori ns terenu)

Zoro12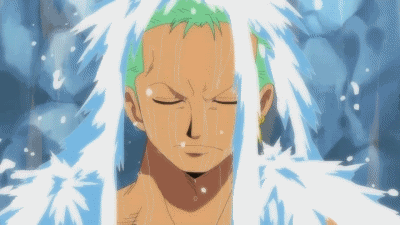 Zbog problema sa Yoshirovim profilom. Prekidamo sparing.
Uvek spreman za borbu:
Pasivne:

#card227
#card267
Ne možete odgovarati na teme u ovom forumu