Illumi vs Zora (Jonin vs Cunin)
Zoro12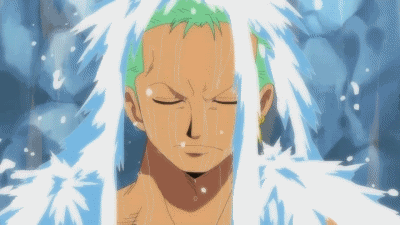 Zoro sparinguje sa Illumiem Joninom kog je sreo. Zeleo je da se okusa u borbi. Zoro prepusta Illumiu prvi potez. Dog se Zoro pripremao za najgore. Zoro nije znao kolko je Illumii jak. Znao je samo da je Jonin. Samo to i nista vise.
Illumi
Nema rp prednosti
Dolazim na teren stvaram jezero iza sebe
#card220
Zatim radim znakove rukama i stvaram vodenu ajkulu i saljem na protivnika
#card47 (600 dmg razorno)

Level vode :200
#card226

Zoro12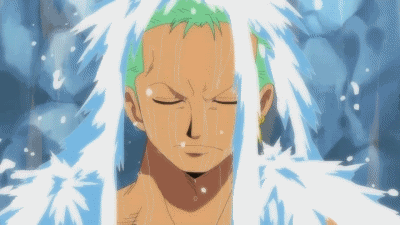 Protivnik nije okolisao. Necu ni ja. Pojavacavam svoje poruke koju dabi mogo da se odbranim.
#card353
#card55
Posto to nije bilo dovojno primam 100 dmg.
Illumi
Aktivno sve od proslog poteza
Protivnik je uspeo da ublazi malo napad ali ja sam spreman za jos uzastopnih napada
Radim znake rukama i saljem na tebe:
#card46 (500 dmg)

Level :vode 280
#card226



Zoro12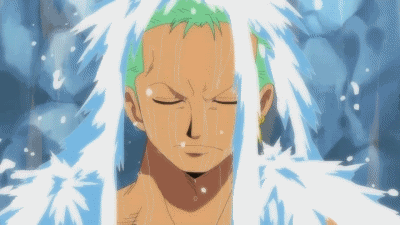 Necu lako da se predam i radim znakove rukama i negiram napad.
#card19
Illumi
Bio si primio 100 dmg
Aktivno sve od proslog poteza

Aktiviram
#card714 (aktivno od sledeceg poteza)

Potom saljem na tebe:
#card45 (400 dmg)

Zoro12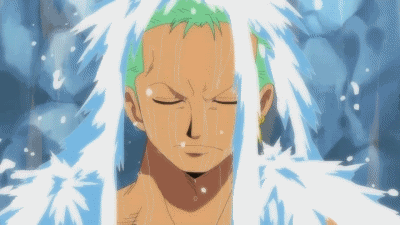 Illumi me nestedi. Ublazujem napad.
#card17
#card227
Baca i suriken dabi idaje ostao na nogama. Primam ostatak napada.
Illumi
Aktivno sve od proslog poteza
Stvaram 5 surikena i saljem ih na tebe jedan ti ide na glavu drugi na levu ruku treci na desnu ruku cetvrti na levu nogu peti na kuris <3
#card360 5x 400 dmg



Zoro12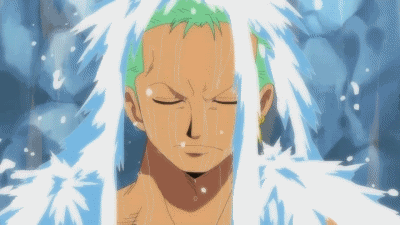 Primam eksplozije i padam u nesvest. Ovaj napad nisam mogao da izbegnem. Lezi na podu onesvesceni. Ovo je bila teska borba.
Ne možete odgovarati na teme u ovom forumu