Yoshirou vs Zoro dinamicna borba
Yoshirou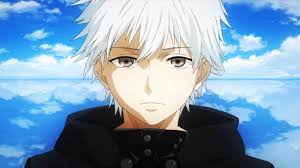 Teren je prazan,nema nista na njemu,vojvodina.Evo dogovora posto je Zoro slab napadam tehnikama do 50 lvl.Prvi krecem:
Saljem ovog digimona na tebe:
#card71
Stvaram klona
#card228
Pas:

250 hp
350 snaga
650 chakra
160 brzine (necu koristiti)
160 snage


Klonovi:

50 hp
50 eng
80 chakre
kontrola 39.5
Zoro12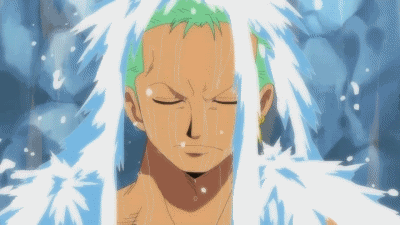 Izbegavam napad
#card6
Prizivam tri klona
#card309
Svih troje bacaju senbone u isto vreme jedan na klona druga dva na tebe.
#card159
Yoshirou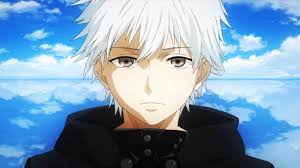 Prvo nauci da imamo stit.
#card163 (klon je unisten)
Aktiviram ovo cudo
#card368 (snaga 50)
Radim ovo
#card212
Dok pas radi ovo
#card762
Pas koji nije Daisake:

250 hp
330 snaga
650 chakra
160 brzine (necu koristiti)
160 snage


Zoro12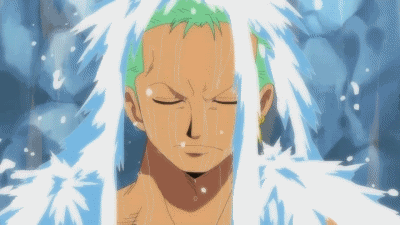 Izbegavam napade
#card62
Izdegavam tvoj napad
#card6
Od psa
Napadam vatrenim napadom tebe
#card17
Yoshirou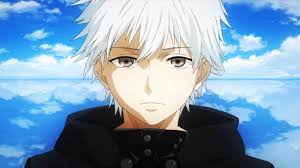 Izbegavam napad
#card6
Potom aktiviram ovo
#card213 (100 snage)
Vadim oruzije iz svog skrola te napadam
#card848 #card155 #card699
A pas odmara.

Zoro12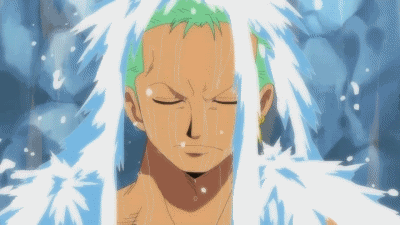 Primam tvoj prvi napad
Igram ovo
#card614
Napadam te sa bezbedne udajenosti
#card2
Yoshirou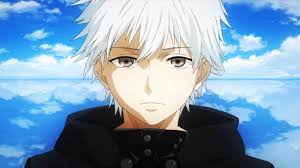 Izgubio si,da si samo rekao da si se udaljio od mene onda ne bi.Zelim da ti dam savete za sledeci put.Prvo ne salji najjace napade,prvo proveri dali neprijatelj moze lako da se od toga odbrani.Drugo ne radi tvoju taktiku sa klonovima sa senbon launcherima na protivniku.Spuco si chakru bezveze a ja sam samo izvadio stit.Jedino to radi kada igras protiv npc.I to je to nisam nekakav doktor nauka ali teo sam ti ovo samo reci.Uci jos i primeni moje savete nacunin ispitu.
Ne možete odgovarati na teme u ovom forumu