itaci uciha vs naruto uzumaki
Rikocuki
Borba pocinje u sumi.Obojca su uzeli #card13 i krenuli jakim silama.Itachi je zbog svog sharingana shvatio da naruto koji ga napada kunaiem zapravo klon.Shvatio je da je Naruto pod zemljom i ceka da uhvati Itachia za nogu i da ga ubaci u zemlju.Kada je Naruto pokusao svoj napad Itachi ga je procitao i napao ga sa kunaiem.
Naruto je uradio #card62. Ali u tom trenutku Naruto je bio uhvacen u genjutsu.Mogao je samo jednu stvar da uradi a to je #card67.
Itachi:
Vidi Cincuriki nije samo bezvredni ninja.
Ali to nece biti dovoljno ako hoces da pobedis.
Naruto:
Mozda si i upravu ali ja nikad ne odustajem.
Borim se uvek do kraja
*zacuo se zvuk u pozadini*
CHIDORRIII
Itachi i Naruto:Sta!!!!!
Rikocuki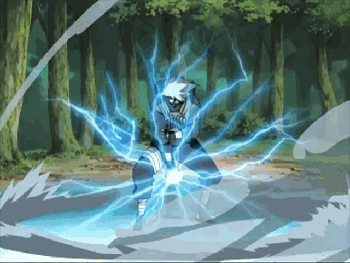 Naruto:Kakashi sensei
Kakashi je krenuo sa svom snagom svog Chidoria na Itachia.
Kakashi:CHIDOOORIIIIIIIIIIII
Itachi:Moram da ga izbegnem i uhvatim Kakashia u gejutsu
Itachi je izbegao Kakashijev chidori ali ga je chidori ipak malo okrznuo
Itachi je krenuo na kakashia I upotrebio Mangekyou Sharingan.
Ali umesto da uhvati Kakashia u genjutsu uhvatio je Kakashievog klona
Bas u tom trenutku kada je shvatio to Naruto ga je napao sa Dzinovskim Rasenganom.
Nakon par minuta kada se dim razisao videli su kako to nije bio itachi vec neki covek
Kraj
Ne možete odgovarati na teme u ovom forumu