Riooo vs YOSHIRUOU
Riomarindo
dosli smo na mesto a ti pocinjes.
Yoshirou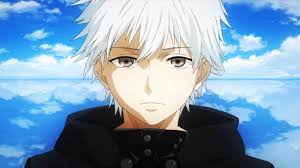 Kakav dinamičan uvod,aktiviram
#card378
Te napadam
#card72
(100 zagarantovani)
Pas takodje
#card796

Pas
140 snaga
140 brzina
250 HP
290 eng
550 chakre


Riomarindo
#card372 #card20 #card671
aktiviram imunited na struju a zatim gadjam psa sa 100 dmg.
Yoshirou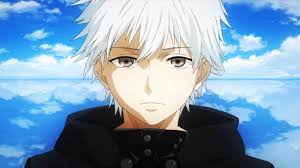 Ide 100 dmg na mog psa upomoc.Moj pas radi ovu tehniku te lomi tvog preostalog jadnog zmajica.
#card456
Pas:

140 snaga
140 brzina
250 HP
270 eng
550 chakre
Aktiviram ovo
#card213
Takodje ovo:
#card368 (100 snage)
Te udaram od zemlju i saljem ovo:
#card27
Riomarindo
#card6
izbegavam od psa taijtusu a u slucaju da nisi znao ja sam u imnuitetu tak oda na mene ne deluje struja a niti sam ti se priblizio al aj inc se pomeram na 7 metara.
#card97
aktiviram thunder bost a onda odmaram.
Yoshirou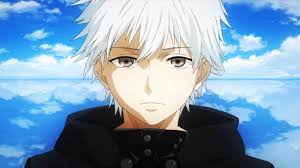 (100 snage)
Zaboravio sam da si u imunitetu,konj.Ugalvnom dok ti meditiras ja i pas te napadamo
#card455
140 snaga
140 brzina
250 HP
160 eng
520 chakre
Takodje posto se zalecem na tebe sa tim tebe ce pecnuti struja tako da ti je najbolje da se odbranis,dodajem ovo:
#card382
(dmg je 1555)
I to je to odrao sam chakru.


Riomarindo
#card378 #card86 #card98 #card370 #car671
povecavam svoju brzinu a nakon toga skacem i izbegavam napad pa potom te zaslepljuljem.

Yoshirou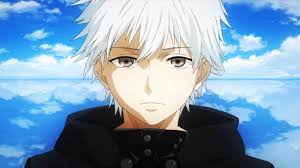 Jedem tablete:
#card157
Dok to radim ja zmurim.I to je to posto si bacio ono da me zaslepi ali ne radi to bas xD.
Riomarindo
#card23 #card92
uzimam katanu u ruke a zatim lizem a radim onda lunar fang masem 3 puta i jos jedno zobg lida prvi zamah 535 drugi isto treci isto i cetrvti isto. :3
Ne možete odgovarati na teme u ovom forumu