Mizuova Kuća
Mizu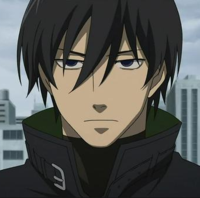 Kuća na ivici sela, okružuju je ogromna polja.
Kuća s polja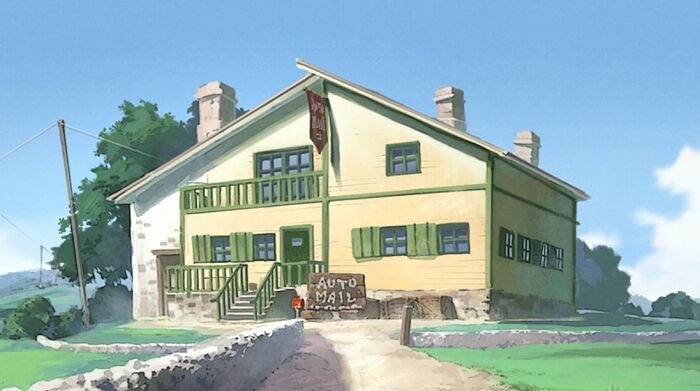 Kuća iznutra
Riomarindo
I dalje trudeci se barem pre mraka zavrsim,vieci i dalje jos lepo vreme kao i kuce a ono sto mi se svidjalo jeste selo u koje zivim,selo koje je imalo ljude kao sto su barem i divni ljudi divno selo divni ljudi u krugu i u krugu,Primecivajuci i dalje neku kucu koja je nekako odvjena malo od drugih i ako nisu sve pa skoro spojenje na Mizovu kucu,Pitao bih se da li bi imao neko drugi zivaca da ovo radi kao ja i da hoda stalno pa stalno ah al ipak i vredi za moje samurajske sposobnosti kao sto je moji list,Dosao bih i hodao na kamenu kao da su neke linije te bih i ostavio pismo tu i otisao dalje.
Mizu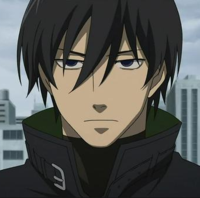 Ustajem ujutru i kad sam se obukao, i uzeo kišobran krenuo sam u kovačnicu otvorio sam poštansko sanduče, da vidim ima li pošte. Većina pisama su bili nekakvi računi, pa me to nije interesovalo. Ali ipak bilo je jedno pismo za mog oca koje me je jako iznenadilo kad sam ga video. To je bio njegov ogroman kockarski dug, za koji su rekli da ako se brzo ne isplati "oni" će doći da ga uzmu. Bolje je da ga mi sami vratimo svakako, jer neću probleme
Pasivne (jer tako smo u mogućnosti):

#card671
#card270
#card96
#card189
Mizu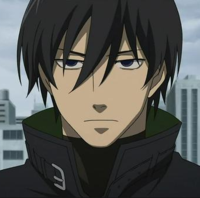 Vraćam se kući sa misije. Mrtav umoran sam bacio torbu sa opremom, i legao na krevet. Rame me je bolelo najstrašnije. Moraću da to da rešim.
Sad ću malo da se odmorim, pa ću kasnije da čitam knjigu o istoriji mog klana. Čuo sam da je i sam kage iz istog klana kao i ja. Zaspao sam sa knjigom u rukama.
Pasivne (jer tako smo u mogućnosti):

#card671
#card270
#card96
#card189
Ne možete odgovarati na teme u ovom forumu