Hanova Kuca
Yuniki
Kuca bi bila dalje blizu nekog restorana jako lijepa kuca naprevljena od drveta i kamena
Sa polja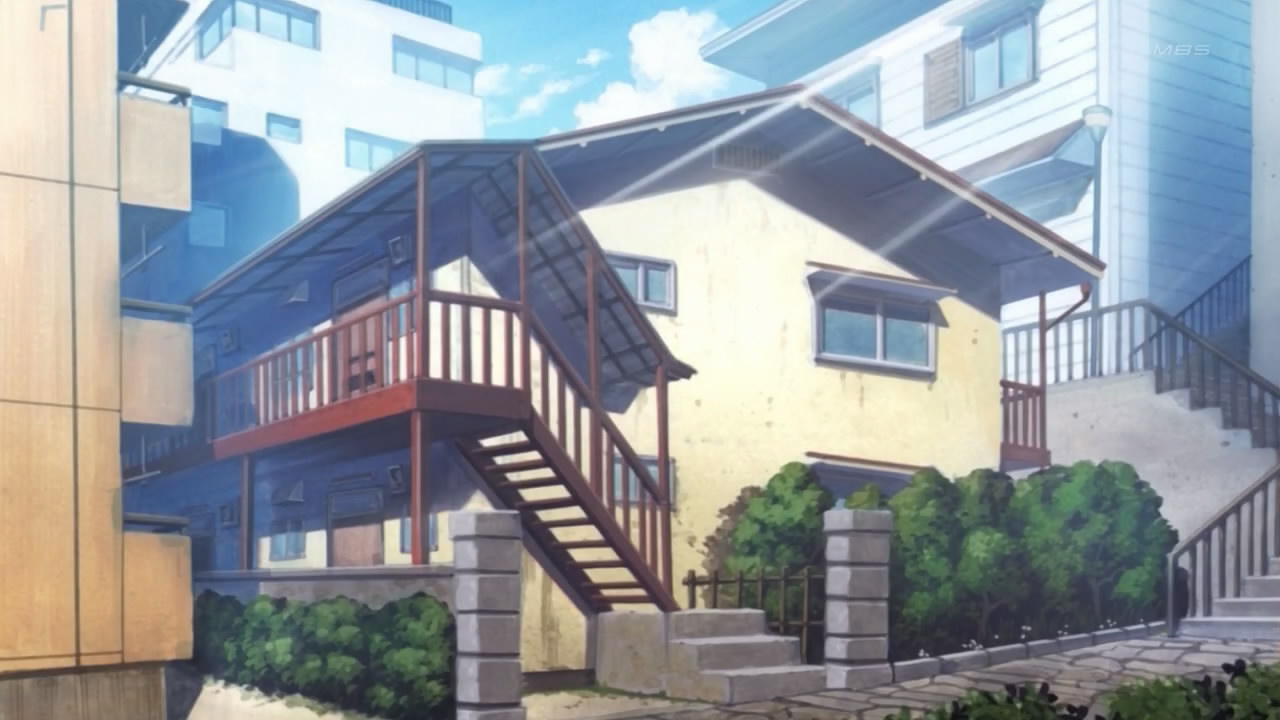 Iz nutra
Yuniki
Probudio bih se , kuca je bila u neredu ko i svakog dana . Nije mi se dalo da to sredjujem obukao sam se na brzinu stavio kaput i izasao , razmisljao sam dali da treniram ili da se najedem razmislio sam i otisao sam da treniram pomislio sam dok sam zatvaro kapiju . Bice ovo dobar dan za trening! . Krenuo sam prema sumi koja je bila odaljena svega stotinjak metara od moje kuce.


Samo profesionalci 

---

Theme Song  

Yuniki
Cim sam izasao na ulicu poceo je da duva jak vetar ljudi su ulazili u kucu ja sam nastavio svojim putem dosao sam u neku ulicu vidio sam klupu i sjeo odmorio sam malo i sacekao da se vjetar smiri. Vjetar je stao a ja sam nastavio svoj put ka sumi mislio sam da moram dugo putovati ali za par minuta sam stigao suma je bila bliza nego sto sam mislio. U sebi sam reako
Nista me nece zaustaviti u cilju da danas vezbam


Samo profesionalci 

---

Theme Song  

Yuniki
Usao sam u sumu trcao sam po sumi da se malo zagrejem kada sam se zagrejao popeo sam se na drvo i krenuo sam skakati velikom brzinom sa drveta na drvo. A onda je poceo jaci vetar to je smanjilo moj efekt brzine skakanja sa drveta na drvo jer su se grane ljuljale sve jedno sam nastavio sa treningom trenirao sam sve do zalaska sunca. Kada sam zavriso krenuo sam prema izlazu sume izasao sam i krenuo kuci koja je bila odaljena samo nekih desetak minuta brzo sam stigao kada sam dosao kuci raspremio sam se i bacio na krevet. Rekoh u sebi Konaco kraj treninga !


Samo profesionalci 

---

Theme Song  

Ne možete odgovarati na teme u ovom forumu