Leko VS Yoshirou 2
Yoshirou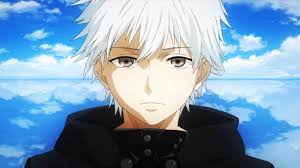 Teren na kome se ovome bitka odrzavati jeste totalno neutralno mesto.Nasli smo see ja I Leko I rekao Sam "Jesi spreman da izgubis" I borba je krenula.

Leko
Hahahah nasmejao bi se i poceo borbu.Brzo bih izvadio kunai i bacio bi ga na  yashiroua.

#card13

Lagani koracima bi trcao bi ka prptivniku. DA bi se strateski postavio.
Yoshirou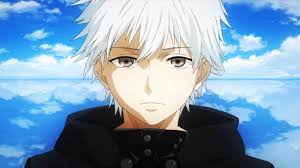 "Video Sam mu u ocima da je ozbiljan"Reksoje to u sebi.Odlucio Sam izbeci kunai.#card62
Uzeo Sam svoj tanto I rekao Sam "Sada Sam Jaci".Ljutito Sam krenuo na njega.
#card25

Leko
Protivnik bi pokusao da ga presece, ali bi iskoristio jutsu zamens

#card6

I zaletio bi se na protivnika da ga udarim pesnicom.

#card14


Yoshirou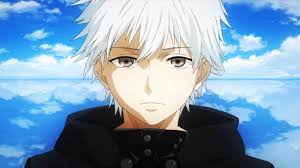 Pustio bi da me udari.Udarac je bio Jak da Sam se otkotrljao daleko.Uozbiljio Sam se i zavrteo bi fuma shuriken.
#card183
I bacio bi kunai sa papirnatom bombom.
#card13 #card182
I rekao"Pojedi ovo"

Leko
Bilo bi to dosta napada od jednom.izvadio bih kunai i pokusao bih da blokiram napde.

#card68
Kunai s bombom bi blokirao ali bi ga bomba odbacila daleko. Ali ga to ne bi sprecilo. Da nastavi s napadima.
#card154
Sipao bi otrov na
#card174

Yoshirou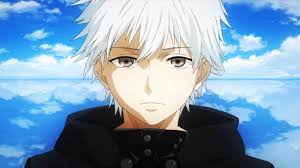 Video bi da je sipao otrov na oruzije.Odlucio Sam da izbegnem udarac.Otici dalje of njega.I uradio bi par znaka rukom da bi napravio chidori.
#card5 (imam kontrolu cakre 50 pa placsm manje za pedeset)
Leko
Cucnuo bi na koljena jer bi video svoj kraj i nadao bi se milosti.
Yoshirou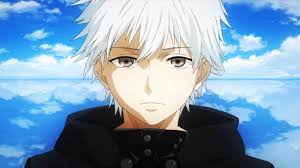 Jurisao Sam ka njemu,Ali nisam primetio da je cucnuo,zamalo da ga probijem sa cidori Ali posto nisam mogao da prekinem cidori jer ga nisam usavrsio.Morao Sam sebe ubosti kunaiem da bi prekinuo jutsu.Rekao big"Oprastam tiipak smo prijatelji",te bi me on menee podigao I odneo do bolnice.
Leko
Zajedno bi otisli. Do bolnice seo sam ispred zgrade i krivi jo sam sebe

#card156

Non rp post sluc sam stavio.
Ne možete odgovarati na teme u ovom forumu