Vatari - Kuca
Vatari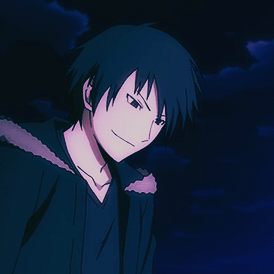 Ovo je veoma mala kuca koja u sebi poseduje samo nekoliko prostorija.

Prostorije:
>Dnedni boravak
>Kuhinja
>Kupatilo
>Ostava




Vatari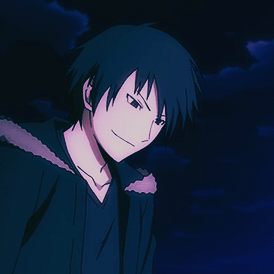 Trazeci kucu za kupiti anisao sam na ovu. Bila je veoma jeftina, samo 10.000RYO ali je zato bila veoma mala. Kad sam je kupio odmah sam prespavao u njoj te se sledexeg jutra provudio konacno napsavan... Tokom putovanja od 3/4 dana uopste nisam bio spavao.

Nakon sto sam ustao ostavip sam sve svoje vrednije stvari u ostavu i odtisao iz kuce. (vrata zakljucana)
Harukami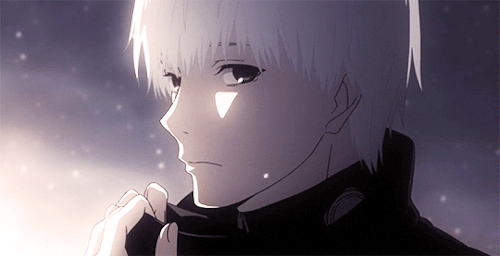 Harukami je gledao u Vatarijevu staru kucu i po pismu zeleo da uzme ono sto mu je ostavio pred smrt.
Spustili su se sa zmajem i sisli su sa istog.

E pa Vatari druze,lepo smo se slagali..Steta sto si umro.

Promrmlja Harukami tiho.Te pridje vratima.Prvi put je prisao vratima i osetio je da
su vrata zakljucana.
Lupio je pesnicom ali se nisu otvara.Izgleda da se ovo treba raditi na tezi nacin.

Odmakni se malo.

Rece Harukami svom uceniku.Te se iza njega stvorise krvavi repovi.Brzo je zamahnuo u vrata sa njima te ista i razvalio.

#card685

// Preciznost : 100 //

Napokon..

Usao je unutra,te razgledao i nasao ono sto je trazio.Specijalno koplje koje i sam ima.
Uzeo ga je i obvrtio oko ruke.Te isto prosledio
svome uceniku.

Izvoli maleni..

Rece on sarkasticno na razliku u njohovoj visini.

#card700

Pasivne : :



#card652

#card466

#card621

#card600

~Only when you kill me means you've won~
Jun'ichi

Sleteli smo ispred kuce koja mi je bila nekako simpaticna i mala, ali kad smo dosli Harukami je odmah razvalio vrata sa nekom meni nepoznatom tehnikom. Nisam zeleo da pitam sta je, nekako me je plasilo... Harukami je usao i uzeo jedno koplje iz ostave i dao mi ga je.

"Cija je ovo kuca Harukami? Kako imas pravo da je ovako razvaljujes?"

Rekao sam to zacudjen na njegovo razvaljivanje sa onom do jaja meni nepoznatom tehnikom.

Harukami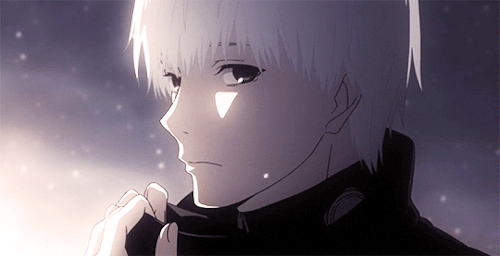 Gledao je u klinca.Malo mu je bilo cudno sto je reagovao drugacije nego se nadao,ali verovatno je to bla zabrunutost da li sam lopov.Ipak razvalio sam tudju kucu.

Uzmi ovo koplje..Usao sam u kucu poginuloz saborca ako te bas zanima..Cisto da bi uzeo ono sto mi je dozvolio u oprostajnoj poruci.

Rece mu Harukami..Vec se malo rastuzio na pomisao na Vatarija..Bio je jak shinobi i pre svega dobar covek.

No ajde da pozurimo sada peske,jer je vreme za tvoj Genin ispite..A verovatno sam ja jedan od onih koji ce da te bodre u tom poslu.Bolje receno cilju.


Pasivne : :



#card652

#card466

#card621

#card600

~Only when you kill me means you've won~
Jun'ichi

Sensei je sada malo vise verovao u mene nakon sto mi je dao ovo koplje. Nisam ni sam znao kako bih mogao da pobedim ispitivaca na ispitima, ali kad on veruje u mene sve je moguce...

"Sensei, sta bih ja treba trebao da uradim na tom ispitu? Ja ni ne znam kako da koristim ovo koplje, niti stit. Molim te nauci me!"

Drzao sam koplje u ruci sa tuznim pogledom u ocima, znao sam da koplje nije moje, ali cu morati da ga koristim da bih uspeo kao shinobi. Nadam se da je Harukami bio upravu po pitanju ovog koplja...
Harukami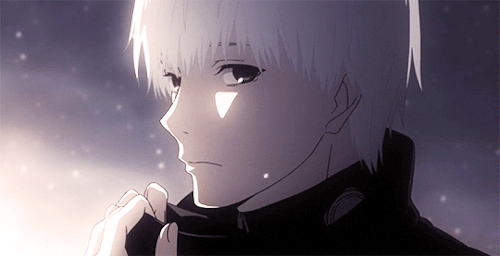 Gledao je u svog ucenika.Napokon bio je spreman za ovu bitku..Lepo..
Prisao mu je te mu stavio ruku na rame.Te glasno rekao.

Veruj mi..Procices ispite.Da opet idemo na trening polje kako bih te naucio da baratas kopljem i stitom!

Ipak odluci upregnuti Hyorinmaru-a.Zmaj se odmah spustio i oni se ponovo popese i uzletese na zmaju prema
trening polju.Uvek je voleo leteti to mu je davalo neki cudan osecaj moci.Nakon par trenutaka vec su mogli videti trening polje.


Pasivne : :



#card652

#card466

#card621

#card600

~Only when you kill me means you've won~
Ne možete odgovarati na teme u ovom forumu