Reka Naka
Asura
First topic message reminder :
Reka koja protiče kroz celo Konohagakure selo. Prema granici sela ona se uliva u uvalu a zatim nastavlja dolinom u nepoznate teritorije.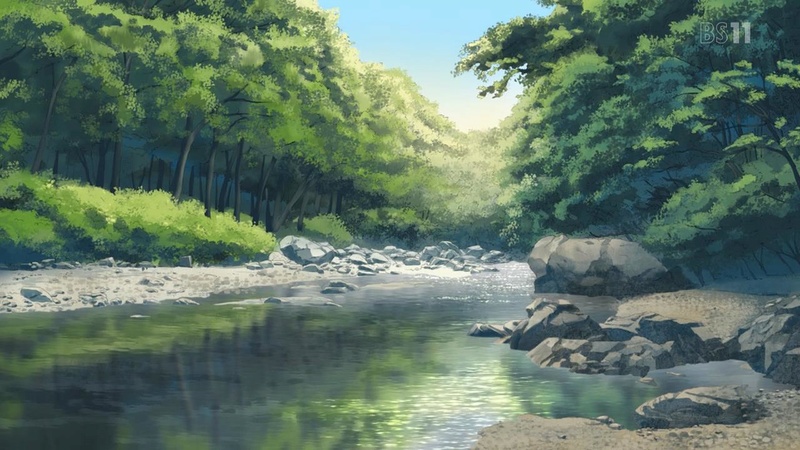 Han Nara
Prelijepa rijeka je odvukla Hanovu paznju i jednostavno nije mogao da se odupre a da ne baci pogled na istu.Stajao je par minuta i gledao kako sunce prelijepo zalazi iza te rijeke.Pogled vrijedan paznje.Polako je osjecao bol jer nije mogao dugo da stoji pa se morao kretati dalje.
Reci: 56
I hate many things
&
Don't like anything specific.
Laziness is the mother of all bad habits. But ultimately she is a mother and we should respect her:

#card96

#card1294

#card287

#card671

#card226
Toneri Hyuuga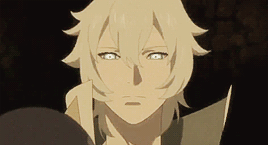 Sjedio je kraj njemu veoma drage rijeke Nake.Citao je knjigu o jednom od jačih Uchiha clanova koji su koracali ovom zemljom.Makishima Uchiha zapamcen tim imenom je bio korisnik vjecnog mangekyo sharingana.U posebnoj dimenziji zvanoj "Kamui" izdan je od strane svojih "saborca" koji su u jednoj vecoj grupi se okrenuli protiv njega i ubili ga na licu mjesta.Na samom kraju njegov voljeni summon ga je progutao i odveo u summoning svijet.
Reci: 79
◂ 〄 ▸:

#card671 #card256 #card175
Naruto Uzumaki..
Krenuo sam nepoznatim putem gdje sam vidio rijeku koja mi je zapala za oko.Tu sam se malo odmarao i promatrao oko sebe.Vidio sam preko puta osobu koja je također trenirao.Otišao sam njemu i saznao da je on ninja koji također trenira za Genin ispit.Rekao mi je da se dobro pripremim jer nije lagan.
Hayate Tokayi
Takođe šetkajući se Konohom stigao je do jedne prelijepe rijeke koja je bila prostrta cijelim selom.Iz nje osjetio se miris riba koji je Hayatu malo smetao pa je odlučio brzo proći i odmaknuti se od same rijeke.
Reci: 47
"The meaning of life is not in win, it's in fight. You'll know that you're defeated when you stop fighting" :


#card451
#card189
#card706
#card750
#card753
#card226
#card227
#card653
#card652
#card671

Ne možete odgovarati na teme u ovom forumu