Riomarindo vs Kain borba chunina
Riomarindo
dosli smo ja i kain na borbu isli smo zajedno na neko mesto i dosli smo na neku travu i bila su nekoliko drva ali je to bio kao neki parkic i tu je bila neka fontana i naravno gledali smo se a zatim sam rekao.
sigurno znas da sam postao chunin zar ne,pa ovo je zanimljivo posto smo oboje pa mozemo li poceti.
Kain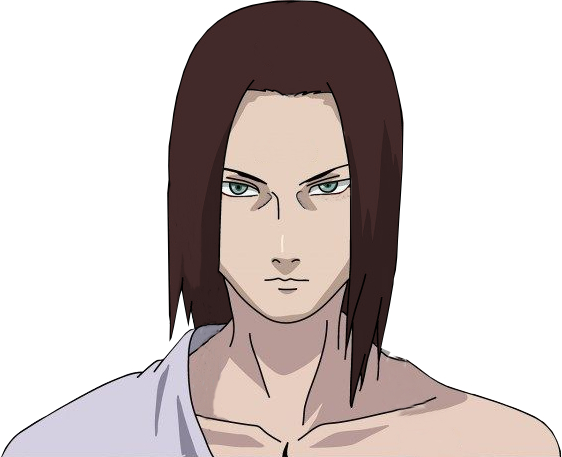 "Pa da krenemo rio"

Stvaram 5 klonova koji vade svoj šenbon launcher i ispaljuju ka tebi.

#card309

#card159

(101dmg x 5)

Riomarindo
uf bas su ovi neki senboni pa ono nije problem neki.
#card91
uzimam svoji mac i blokiram napad senbonima.
#card23
zatim sa mojim macem oblazujem sa cakrom.
#card92
posto ne znam koji si ti pravi ja napadam direktno sve vas i dmg je 170 zbog preciznosti i naravno trosim manje ch i en.
Kain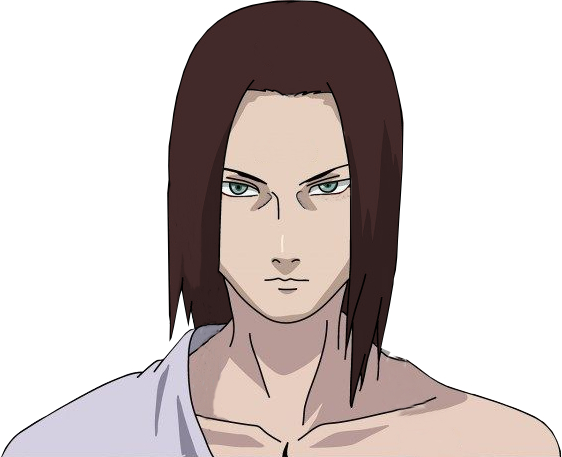 Šaljem precizan talas vetra pre nego što je njegov mač dostigao moje klonove (sudaraju se napadi a ka tebi ide 125 dmg)

#card652

#card83

Zatim klonovi trče ka tebi i rade rasengan

#card4

(101 x 5 opet + 125 ka tebi ukupno ide 630 dmg)


Riomarindo
jadno.
#card6
izbegavam napad a zatim.
#card211
radim tehniku posto tvoji klonovi idu ka meni stvaram paukovu mrezu a klonovi primaju 50 dmg to znaci da su unisteni.
#card15
potom bacam na tebi bombu a zatim uzimam strelu i ispaljujem 2.
#card760
i posto ispaljujem 2 strele ka tebi ide 160 dmg.



Kain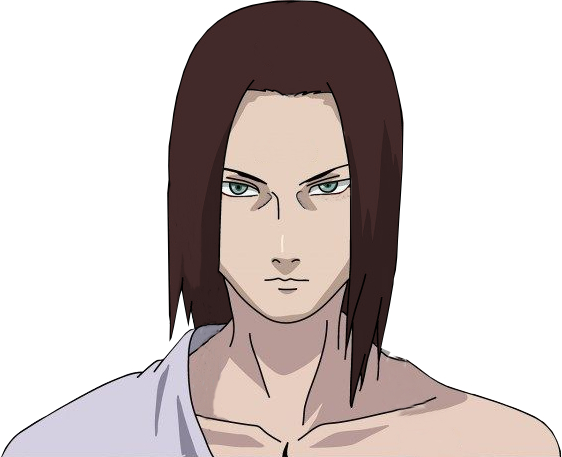 Zamahnuo sam lepezom i odbio dimnu uz strele (vraćaju se ka tebi)

#card196

a zatim stvaram vetar koji ide na tebe (410 dmg)

#card37

(160+410 dmg)

(kontrola je 215 ali me mrzi iskreno da računam pa tehnički imam 5 ch manje)
Riomarindo
auuu cim sam video da na mene idu sto sam ja bacao znaci boze bezobrazni kain.
#card91
uzimam svoji mac i odbijam tih stvari moje koje su isle.
#card6
zatim izbegavam tvoji napad vetrom.
#card164
onda uzimam stit koji se branim od taitjusua naravno nije toliko idrzao da je odjednom pukao i slomio se i primam dmg,koji nakon toga malo polecem u vazduhu izmedju zemlje i vazduha i zamalo udarih se u drvo.
#card71
onda stvaram zmaja od munje koje ka tebi saljem brzjuuuuuuu.
#card173
uz to bacam raketu na tebe i trosim manje en i ch.





Ne možete odgovarati na teme u ovom forumu