Kain vs Riomarindo
Kain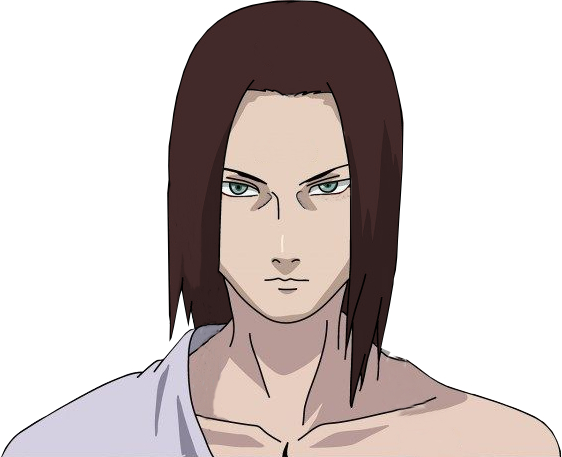 Sparing se odigrava na livadi
Riomarindo
pa desi kaine ocemo li krenuti
pocecu sa laksim napadom.
#card183
bacam na tebi fumu suriken a zbog preciznosti je 80 dmg a snage trosim samo 40 energy

Kain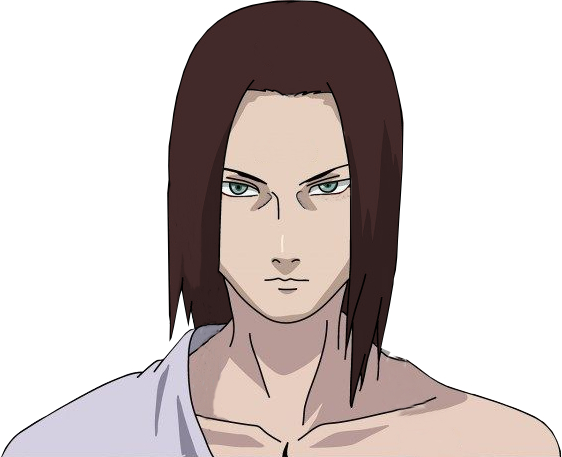 "Pa ajmo, rio."

Ispaljujem senbone ka šurikenu, zaustavljajući ga u pokretu a zatim preostali senboni idu ka tebi.

#card159

(110 dmg-a su senboni zbog preciznosti, na tebe ide 30 dmg-a
Riomarindo
#card163
na mene koje si poslao senbone uzimam stit iz svoje ledja i defence stita je 70.
#card15
na tebe bacam dimnu bombu
#card160
dok si u dimu i ako slucajno izadjes ova 2 su ispred tebe a ova iza
#card21
bacam na tebe 4 surikena a posto imam preciznost surikeni su 130 dmg i manje trosim energy na dimnu.
desi macko mozes li izaci macko.

Kain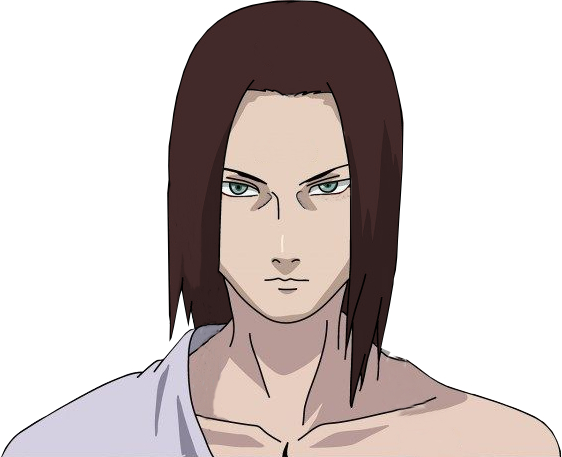 Oko Kaina se stvara gust vetar, odbijajući i dim i sva bačena oružija.

"Impresioniran sam, nije loša taktika"

A zatim iz njegovog naboja vetra izlazi fuma shuriken pravo ka Riu.

#card197

#card183

(dmg je 60, štit bi ti ostao na 10 defence-a, a ja trošim 160 chakre zbog kontrole)
Riomarindo
#card6
izbegavam napad surikenom tako da gubim samo 10 ch
#card102
posto si mi 4 metra nekako idem ka tebivelikom brzinom da te zaboli oci ali zato imam visi dmg.
#card23
uzimam mac posto sam isao ka tebi velikom brzinom i polizem je i na tebi ide 170 dmg zbog preciznosti i ne trosim energiju na ovo jedino na brzinu na 4 metra sto sam isao ali samo 10

vrednosti:
hp:240
en:155
ch:285



Kain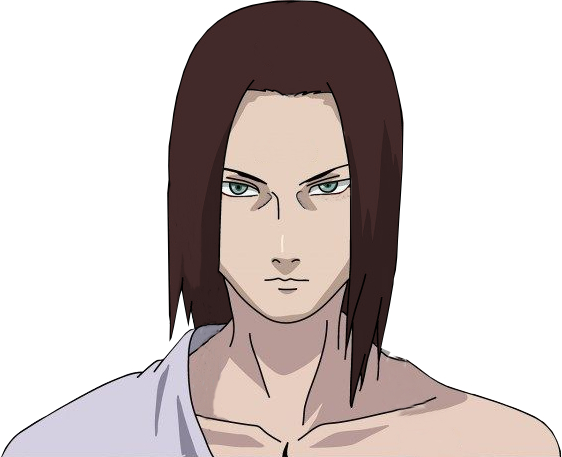 Kain izbegava Riov napad sa substitution jitsu-em i zatim stvara klona, koji zajedno sa Kainom stvara rasengan i napada ga.

#card6

#card309

#card4

(Trošim 90 chakre ukupno.)

KLON:
10 hp, 30 en, 95 chakre


Riomarindo
imas nesto osim rasengana ovo i nije nesto tako posebno.
uzeo sam stit u ruke posto sam imao 70 defence a rekao sam mu to da bi se malo kao naljutio.
#card163
stit je tolko jako pukao da sam morao uraditi zamenu a imao sam 50 kontrole cakre tako da sam skinuo 100.
#card6
i dok sam uradio zamenu uzeo sam u svoje ruke raketu.
eh kaine vidis ovu raketu ovo te moze dovesti u univerzumu i da letis kao zvezda.
#card173
zbog energije trosim samo 40 a ova raketa ide ka tebi.
bum bum bum.
Kain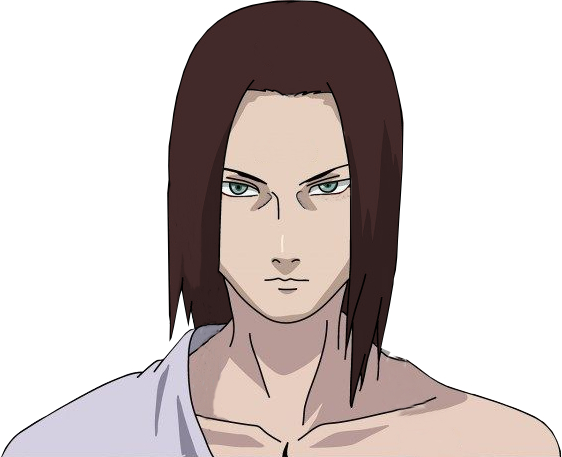 Vadim svoj wrist launcher i ispaljujem rakete ka njegovim, koje se sudaraju i negiraju sav damage.

#card173

Puni senbon launcher senbonima (ne ispaljujem), za to vreme ceka protivnikov napad

#card159

#card167

"Mogao bih u sekundi da te dokrajčim, ali onda ne bi bilo zabavno, zar ne?"

Riomarindo
pa tu si u pravu Kaine,ustvari znam da bi ti pobedio u ovoj borbi ali je zabavnije kad je malo gusto,meni je ovo bas zabavno.ali cu uraditi sad jak napad.
#card102
Posto sam opet od tebe dalje 4 metra opet idem velikom vrzinom ka tebi aktivirajuci tehniku
#card85
pa Kaine ti si 1 steta sto nema 4 bilo bi lepse.
#card23
Vadim svoju katanu i opet je lizem za srecu i posto sam aktivirao svoje tehnike imam dupli dmg na katanu i preciznost tako da je moja katana 280 dmg i ne trosim en na katanu ali trosim 10 manje na ove 2 tako da imam manje en i manje skidam.
Ne možete odgovarati na teme u ovom forumu