Riomarindo vs Kain
Riomarindo
dosao sam u napustenu arenu i nije bila nesto velika ali sam cekao svog protivnika da se pojavi bilo je mirno,malo je smrdelo jer ta arena je bila stara ali sam sedeo na propaloj klupi koja je trulela i cekao.
Kain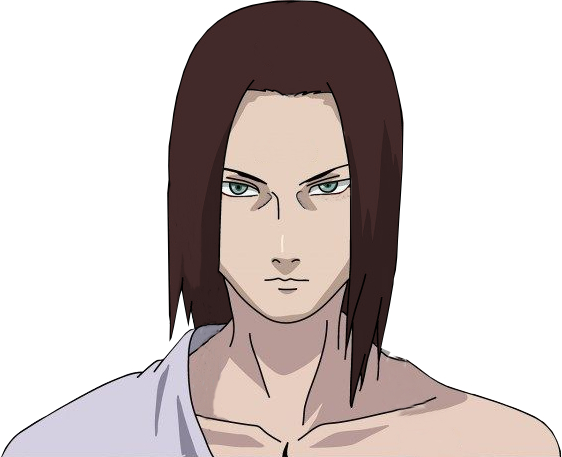 Kain je skočio sa tribina stare arene i bacio je dva kunai-a ka Riu.

"Pa da počnemo!"

#card13

Riomarindo
vidim da je bacio 2 obicna kunia koji nisu nista obicni kunai i beskoristan napad,nasmesi se sa osmehom.
#card91
uzimam svoji mac i zaustavljam tvoji kunai sto si na mene bacio
#card186
uzimam nuncake u ruke i naravno ucio sam da baratam sa time tako da idem prema tebi mahuci sa time velikom brzinom.
zbog 10 posto snage smanjujem na na mac i na nuncake tak oda manje trosim snage a dmg nuncake je 70

Kain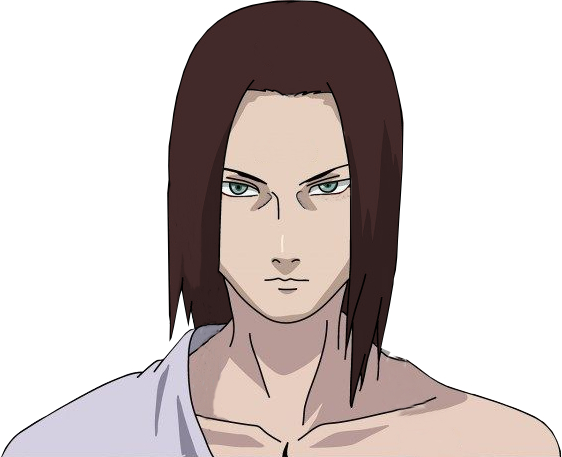 Kain se nasmešio

Izbegao je napad Riovih nunčaka substitution jitsuom. Pojavio se 3 metra iza njegovog prethodnog mesta i krenuo je da trči ka Riu sa rasenganom u ruci.

"Sad si moj!"

#card6

#card4

(Trošim ukupno 60 čakre zbog velike kontrole čakre.)
Riomarindo
video sam da je imao rasengan i to toliko jaku tehniku,setio sam se da imam nesto na ledjima sto mogu da se sigurno odbraniti.
#card163
uzeo sam svoji stit i stavio tak oda sam se sakrio dok je jurio ka meni sa rasengano i to tolikom snagom da me je zabolela ruka i slomio se stit da nisam imao vise pa bih hteo da kupim ali nisam video ni jedn.
videces ti kad ti ja slomim nesto drugo.
#card15
vrteo sam rukama bombu da bacim na njega velikom brzinom da je gledao samo moje ruke i da su ga oci bolele.ali i pratio moje pokrete rukama.
#card160
dok je bio jako veliki dim cuo sam koracanje nekako kao da zeli izadje ali ja sam uzeo 3 bombe zaslepljujuce 2 iza i 1 napred tak oda ce ga zaslepiti a ja sam zatvorio oci.
zbog snage posto 20 ima bomba oduzimam 10.


Kain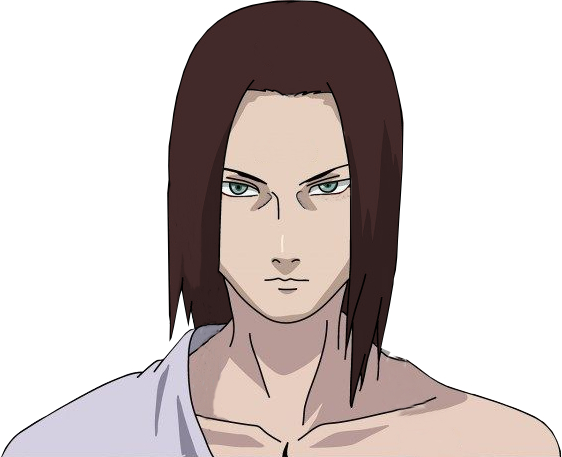 Kain se probijao kroz gusti dim sa rukom preko očiju, i dalje oslepljen.

Izašao je iz dima i čekao protivnikov potez.
Riomarindo
posto mu nista nije bilo tako da sam uzeo 1 senbon i bacio na njega i dmg je 40 zbog precinosti.
#card22
a posto sam te gadjao sa senbonima hteo sam nesto malo teze on nece moci sa senbonima i surikenom sto cu baciti.
#card21
posto isto imam precinost isto se i odnosi na suriken i takodje je 40 dmg.
ajde da te vidim dal ces to izbeci moja dva napada.


Kain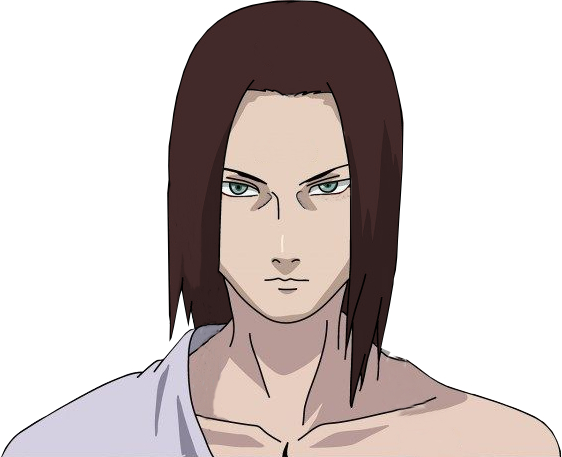 Kain je primio oba napada.

  "Nisi loš."

Kain je stvorio rasengan i krenuo je da trči ka Riu brzinom vetra.

#card4

(Rasengan troši 30 čakre zbog kontrole, 110 dmg-a ide ka tebi zbog preciznosti)
Riomarindo
opet sam video da je stvorio taj lepi,lepi rasengan ali nema veze iapk nije bas lep kad cu ga ionako izbegnem.
#card6
malo sam istrosio cakre ali to nije bilo problema.
#card14
uz svoju pesnicu uzimam nesto sto cu konbinovati i moji napad ce imati vise dmg a posto imam 10 posto snage trosim 20 .
#card154 uz to konbinujem pesnicom i manje trosim snage a plus zbog precinosti ovaj napad ima 100 dmg.
eve ti na djubre ajde ovo izbegni sad

Ne možete odgovarati na teme u ovom forumu