Rikami vs. Harukami!
Rikami
Dosavsi u arenu da treniram ugledao sam Harukamia.

Odavno se nismo vidjeli,hajmo jedan sparing da vidimo ko je vise napredovao(predlozi Rikami).
Harukami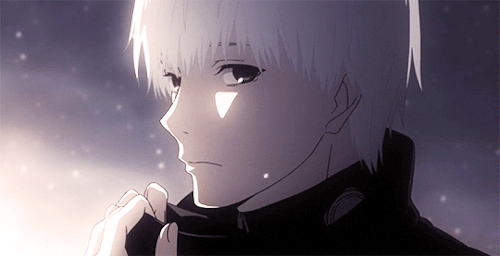 Vjerujem da si jaci nego pre,ali naravno necu da se trosim.Sada ce opet chunin ispiti.Vjerovatno cemo tamo biti protivnici.Ako budemo,tu ces vidjeti moju sangu
Rece Harukami ozbiljan,sada se primjeti da vise nije klinac koji se razbacuje snagom i cakrom.
Vadim Senbon Masinu i pucam na Rikami-a
#card159
Harukami se nasmjesi,lagano je napao,bez truda.Ovdje ce pustiti Rikami-a da podjedi.Da mu dadne samopouzdanja za te ispite.
Rikami
(Rikami nije imao puno vremena da razmislja).

Vadim senbon launcher i odbijam tvoje senbone a nakon toga vadim 3* shurikena i bacam na tebe.
#card159
#card21
(Preciznost 20 tako da shurikeni oduzimaju ukupno 90 dmg)
Harukami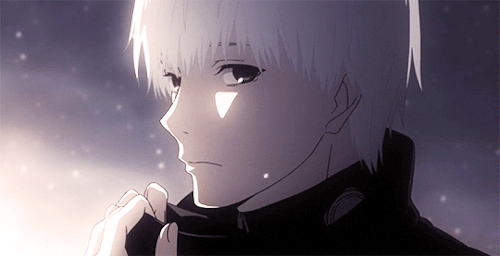 Harukami ga je pogledao,hm da li da ga raznese ili da se drzi plana i da ga pusta.Fino Rikami,mogu reci da se sa mojim laganim napadima jako dobro drzis.
Harukami smao baci dva Surikena da odbije protivnicke surikene,te je dio stete nastavio na Rikami-a.
#card21
(Na svaki suriken ide dodatni 50 dmg radi 50 preciznosti).
(Ukupno 120 dmg).
Rikami
Ovo postaje malo dosadno,zar ne?

Primam 30 dmg zatim bacam svjetlosnu bombu koja te zaslijepljuje a nakon toga radim chidori.

#card160
#card5
(Radi kontrole chakre 40 chidori trosi 60 dmg a zbog preciznosti 20 chidori nanosi 120 dmg.Muscle modify tehnika mi dodaje 50 snage)

#card671
Harukami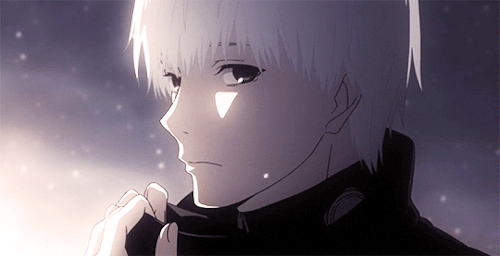 Zmirim i palim senzor,kada efekat bombe prolazi osjetim veliki izvor cakre koji ide ka meni,otvaram oci,viim da je to Chidori,radim Rasengan.Chhidori i Rasengan se sudaraju.
#card284
(Radi kontrole ch 150 trosim samo 30 ch).
#card4
(Rasengan mi skida samo 30 ch minimalno,jer imam 150 kontrole ch)
(Rasengan ima 50 dodatnog dmg radi preciznosti).
Dok se nase Tehnike sudaraju,akriviram poseban jutsu mog elementa.
#card652
Rikami
(Rikami vise nije znao sta da uradi,Harukami je imao odgovor na svaki njegov potez do sada).

Punim senbon launcher senbonima i gadzam te njima.
#card167
#card159

(Zbog preciznosti 20 ukupni dmg je 120)
Harukami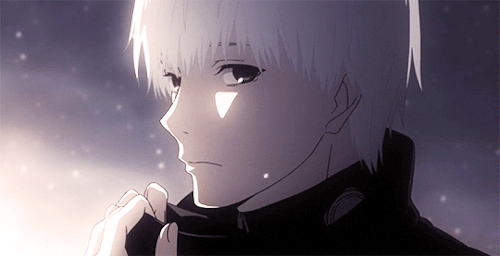 Harukami pogleda jadne senbone,baci 2 surikena i odbi ih.
#card21
Izvini Rikami,moram da te resim sada.Gotovo je.
Rece Harukami sa namjerom da ga odma resi.
Skupljam cakru za novi jutsu,ovaj jutsu ce da ga dovrsi.Radim znakove i unsitavam ceo teren novom snagom i to ide dirketno na Rikami-a.
#card37
(Jutsu mi skida manje ch radi 150 kontrole cakre).
(Jutsu ima dodatni 50 dmg radi preciznosti)
Ne možete odgovarati na teme u ovom forumu