Genin ispit - Shinto
Shinto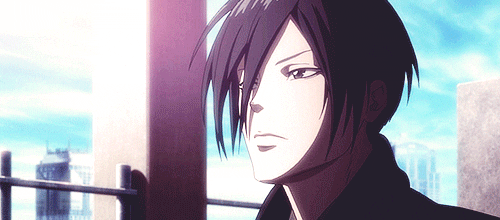 Shinto je polako dosetao do otvorene poljane gde su ga uputili da bi pokusao da polozi ispit koji bi mu doneo rank genina. Cela ova stvar mu se cinila nelagodnom, odvratnom zaista.

Zasto bih morao da se borim protiv drugog ninje za rank genina, sigurno bi test znanja bio dovoljan, ili bar neko pokazivanje osnovnog ovladavanja jutsuima.

Pomislio je u sebi dok je cekao, ali bez obzira na sta je mislio, bio je siguran da ce, nazalost, borba uskoro uslediti. Cekao, nesiguran u to da li je spreman, i nesiguran u to kako ce se osecati u pravoj borbi.
Shinto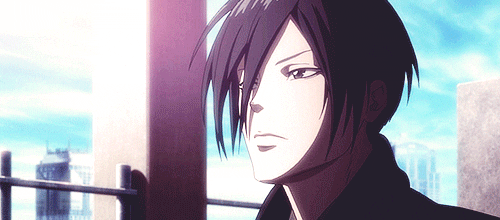 Video je svog buduceg suparnika kako se priblizava, i koliko god nevoljan bio da obavi ono sto je moralo biti obavljeno, polako je poceo da puni svoj
#card159
Polovinom senbona iz
#card167
Duboko je uzdahnuo kada je natego svoj ispaljivac senbona, cekajuci sigurnu priliku da protivnika pogodi negde gde to ne bi nanelo fatalne, niti preterano trajne rane.
Kada mu se ucinilo da je ovaj dovoljno blizu, pustio je senbone, koji su kroz vazduh poleteli ka butini njegovog suparnika.
NNW Game Master
Član '
Shinto
' je izvršio sledeću akciju :
Roleplay Option
---
'Genin NPC' :
Shinto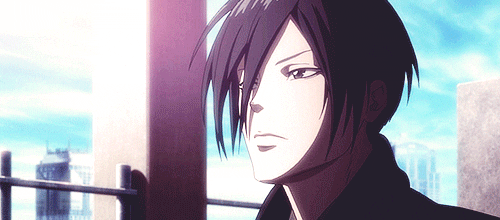 (Genin Health: 200-100)

Pustio je deo chidorija da pogodi njegovo rame, osetio je struju kako cepa njegovu odecu, zatim kozu, ostavljajuci ranu koja krvari, ali izbegao je deo napada

#card62 (Ulazem 40 energije primam 60 dmg-a)

Naravno bol nije prijala, ali ovo nije bio trenutak da se na tu bol Shinto fokusira, napunio je  
#card159
Sa ostatkom senbona iz
#card167

I nategao ponovo, ciljajuci u cevanicu one noge koju nije pogodio, cak i kada bi promasio, senboni bi se zabili u zemlju nedaleko od mesta gde je protivnicki ninja stajao pre toga
NNW Game Master
Član '
Shinto
' je izvršio sledeću akciju :
Roleplay Option
---
'Genin NPC' :
Shinto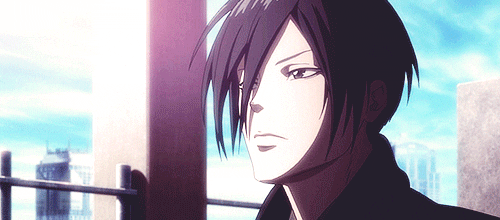 (Genin Health: 100-100)

"Zao mi je prijatelju"

Rece, dok se na njegovom mestu stvarao panj, koji je ninja sa lakocom presekao, nakon cega se srusio na zemlju

#card6

Shinto je podigao protivnickog ninju, odnevsi ga u bolnicu, imao je toliko znanja o medicini da ne vadi senbone iz njegovog tela, kako bi izbegao krvarenje, bio je siguran da ce mu ninje u bolnici vratiti njegovo oruzije, i da ce uspeti da zalece rane drugog shinobija

Lastemphion
Shinto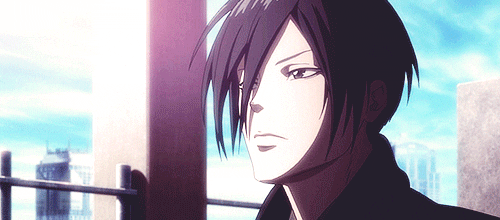 Ne možete odgovarati na teme u ovom forumu