SAKON VS YAGAMI
Sakon
Na obliznjoj livadi kampa, Sakon i Yagami napravili su dogovor za trening. Sledeci dan, svako je krenuo
iz svoje kuce, Sakon stize ali vidi da je stigao prvi, pa pocne pricati.
Hm, da li sam ja to stigao pre od Yagamia, hahahah pa posto nikog ne cujem
tako izgleda. Pa dobro, sescu kraj onog drveta i sacekati ga, danas se moram potruditi.
Nebo je prelepo,ptice pevaju tu ima i mnogo drugih zivotinja, ova livada je predivan peizaz.
Yagami Haru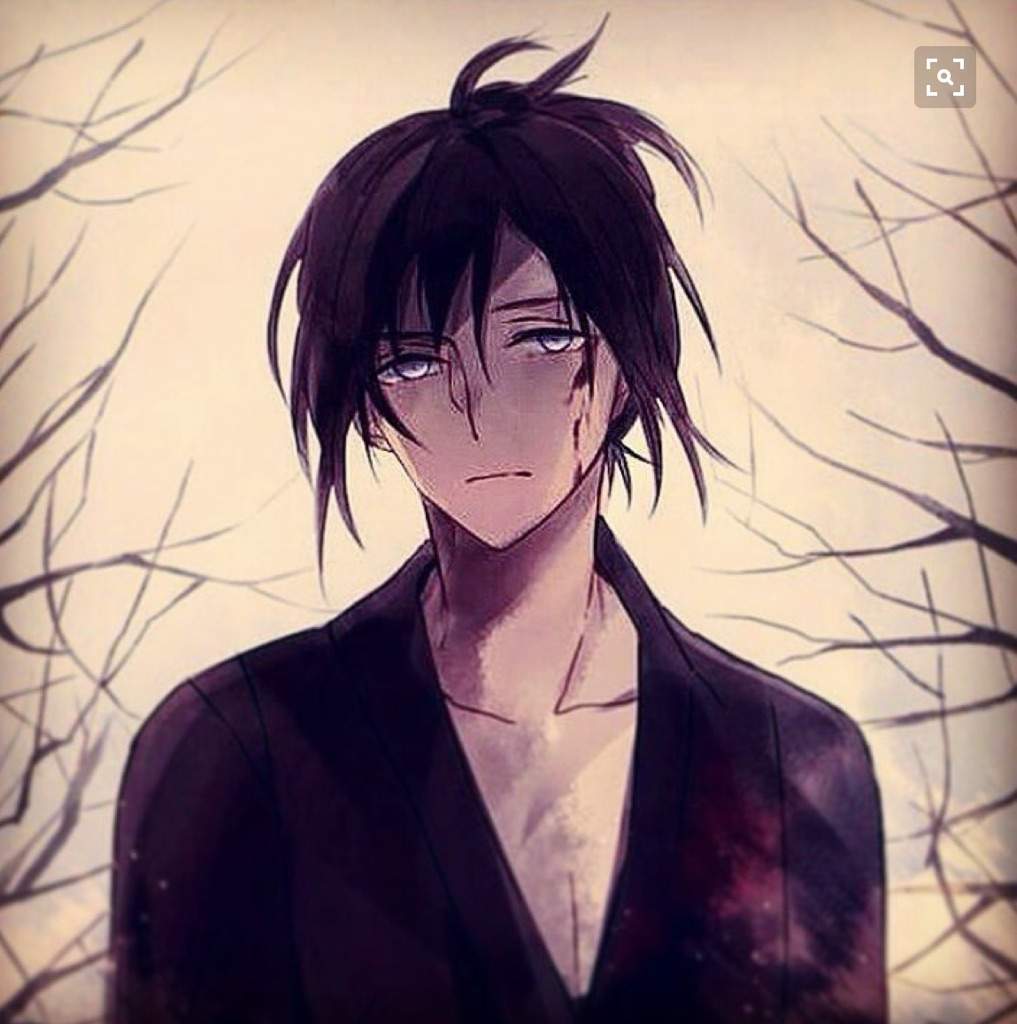 (Taman kada je seo pored Sakona proleće kunai.)
Ne spuštaj gard..Nikada.. (Iz daljine čuo se Yagamijev glas, a nekoliko trenutaka posle i njegova silueta se prikazala iza jednog drveta, koje ga je do tada skrivalo.)
/Na tebe ne ide ništa. Ovo malo zbog rp-a..xD/
Sakon
Oh Yagami, iznenadio si me ali si u pravu sto se tice jedne stvari, nikada ne bih trebao spustati gard.
Pogleda u nebo pa poce razmisljati, Yagami je sjajan nindza cak je postao cunin pre mene, moram se vise potruditi.
Novi cunin ispiti odrzace se za koji dan, moram se lepo pripremiti to je i razlog zasto trenniram sa Yagamiem.
Pa dobro Yagami, posto si stigao mislim da je vreme da zapocnemo spremi se.
Vadim kunai i bacam ga u pravcu Yagamijevih grudi.
#card13
Spremi se Yagami, da zapocnemo.
Yagami Haru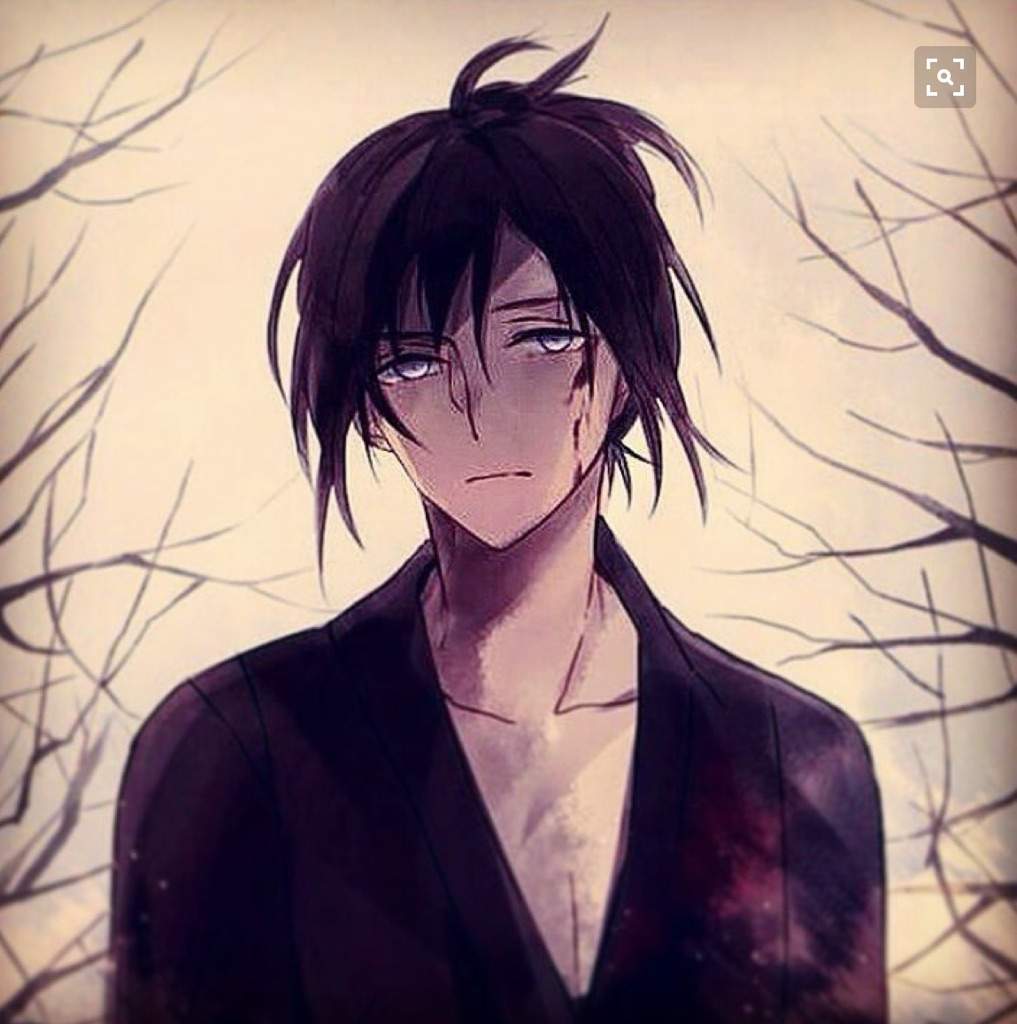 (Kada je video kunai koji mu leti u susret izmakao se u stranu i odmah zatim bacio tri šurikena.)
Spreman sam ja uvek.. (Da bi smirio malo situaciju, koja je pretila da postane vrlo opasna blago se osmehnuo.)
Sakon
Da da, vidim da si uvek spreman, zbog toga te nikako ne mogu pobediti.
Kada je video kako surikeni lete ka njemu, Samo je postavio ruke kako bi zastio lice i surikeni su ga pogodili u ruke.
Krv se mogla videti kako silazi niz Sakonovih ruku. Brzo je izvadio surikene i pustio ih da padu na zemlju, pa rece.
Ovaj bol, ovaj osecaj krvi uvek se radujem novoj borbi.
Zatim je izvukao svoja 4 kunaia i bacio ih ka Yagamiu.
#card13
Yagami Haru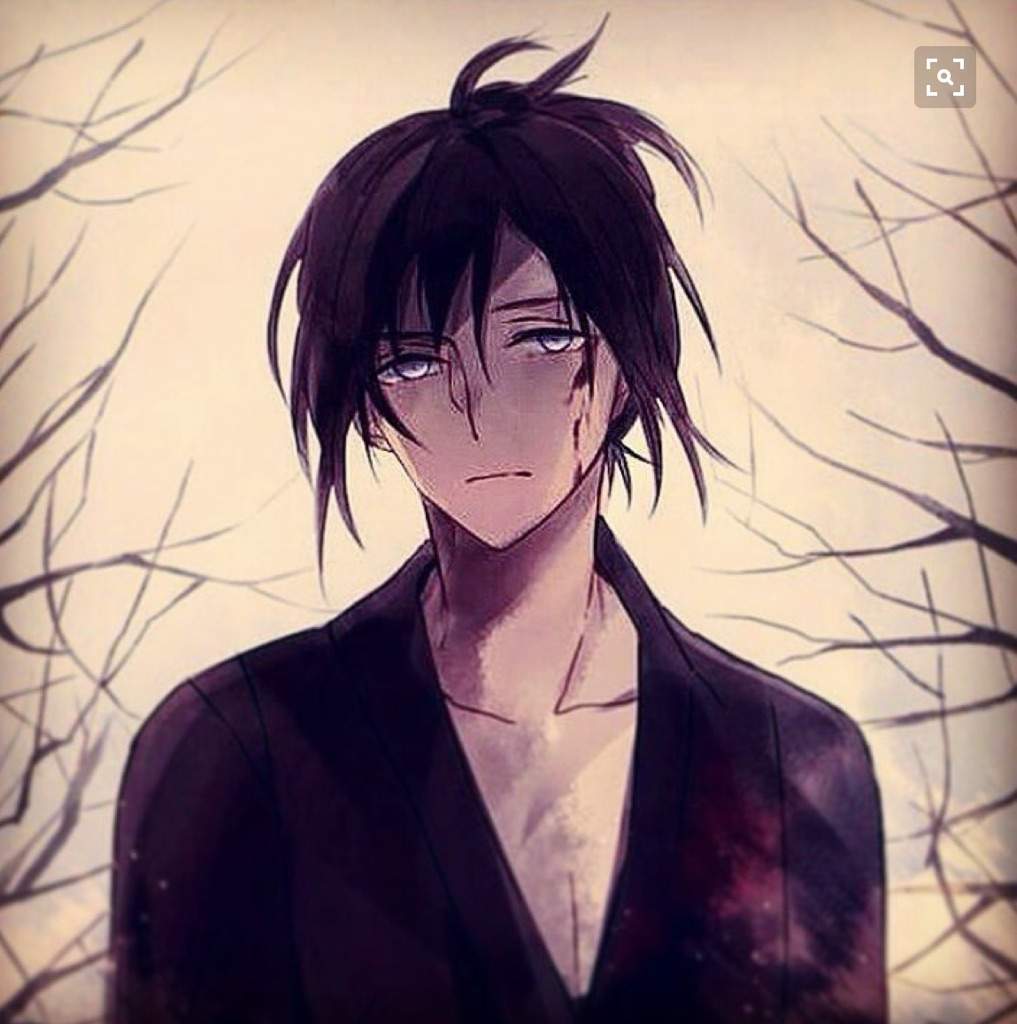 (Izvadio je svoju katanu i zamahnuo par puta njom, kunai su popadali oko njega ne praveći mu nikakvu štetu.)
(Zamahnuo je još jednom katanom, ali propustio je chakru kroz nju.)
(Bez reči gledao je Sakona..)
Sakon
Ohohohoho uzviknuo je Sakon, ali je iskoristio tehniku zamene kada ga je mac dohvatio. Time se Sakon stvara iza Yagamia na razdaljinu od 3 metara.
#card6        [zbog kontrole chakre,trosim za zamenu samo 30 chakre]
Uzeo je i povukao rukav,a zatim ispalio svoje senbone.
#card159
I na kraju se dopunjava sa senbonima i ponovo pokriva rukav, pa se obrati Yagamiu.
Sta mislis Yagami, jesam li se malo poboljsao, oh da i pazi na senbone gadni su.
Yagami Haru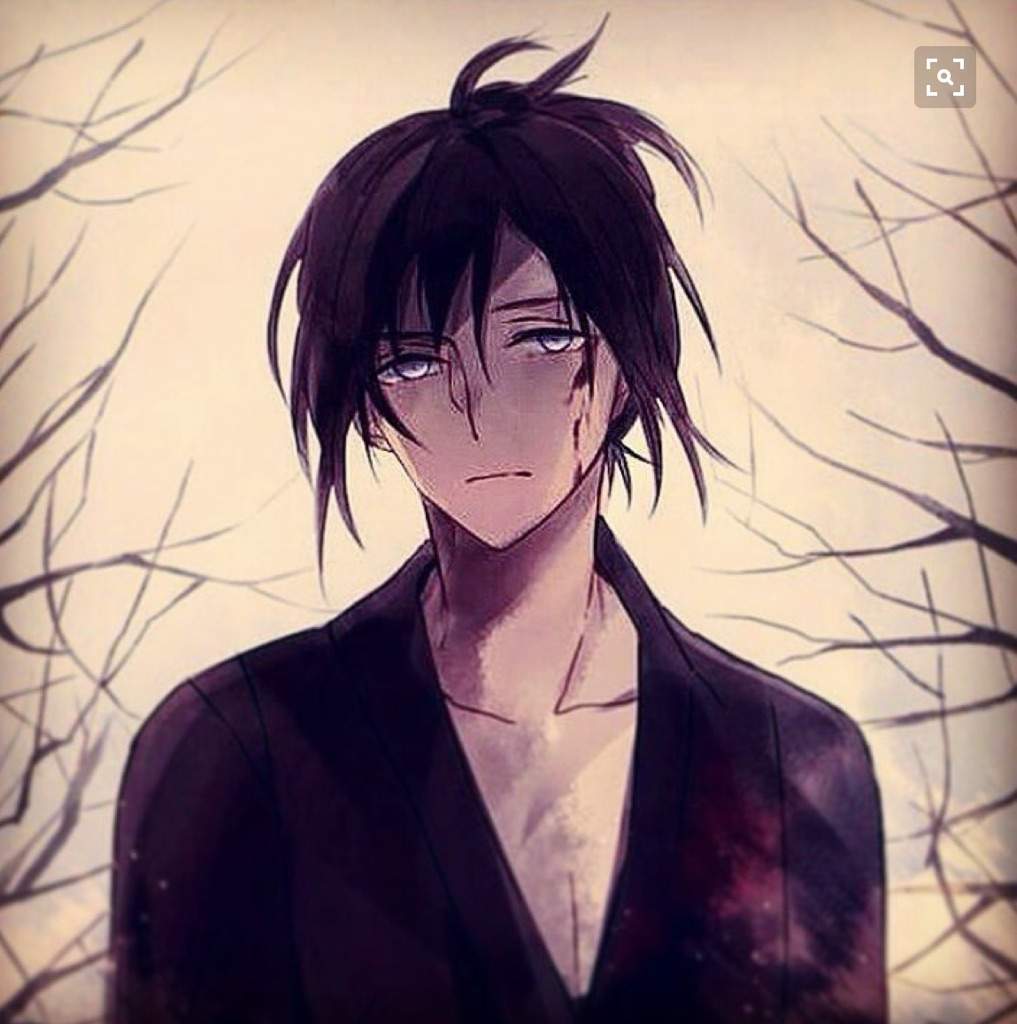 (Nije mnogo razmišljao kada je video da senboni lete ka njemu.)
Nisi loš.. Popravio si se dosta.. (Glas se čuo negde iza Sakona.)
Sakon
Hahahha, kada ga je Yagami pohvalio, Sakon se nasmesi pa je video kako se ruka Yagamia pretvara u kamenu pesnicu.
Sakon je sto je brze mogao, poceo praviti znake rukama, pa mu se u ustima stvarao vodeni mlaz.
#card44
Zatim je ispalio vodeni talas.
[Ova tehnika prepolovlja dmg,na tebe ide preostalih 100 dmg]
Ne možete odgovarati na teme u ovom forumu