Rikami vs. Harukam !
Rikami
Isavsi prema areni da treniram sreo sam Harukamia.

Zelis li da nastavimo borbu od proslog puta?
Harukami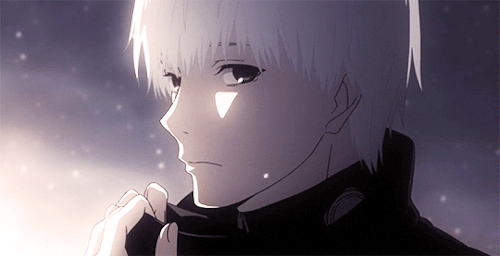 (Jako zanimljiva ponuda,mislim da cu da je prihvatim,na kraju krajeva da ga testiram,nismo se dugo borili)
Moze Rikami,ja cu prvi !
-Harukami ga je pogledao,u skundama stvara Rasengan i punom se brzinom zaljece na Rikami-a.
#card4
(Radi kontrole cakre 90,Jutsu mi skida minamalnu kolicinu cakre).
(Na Rasengan ide jos 35 dodatnog dmg radi preciznosti)
Rikami
Primam damage i stvaram tri klona koji te napadaju.

#card309
(Zbog kontrole cakre oduzima mi 20 chakre manje).
Harukami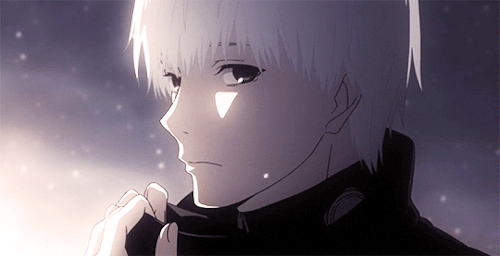 Hmm Rikami moze to bolje !
(Rece dok ga je gledao bjesno,isto kao da se bori sa istim klincem sa akademije)
-Bacam 3 kuni-a i ubijam klonove
#card13
(Kunia imaju dodatni dmg 35 na svaki kunai)
-Harukami skuplja cakru,salje ogroman uragan koji napada Rikami-a
#card36
(Imam 90 kontrole cakre pa mi jutsu skida manje CH)
Rikami
(Da li cu se moci odbraniti od ove tehnike?Moram nesto pokusati).

Radim chidori s kojim skidam 115 dmg tvojoj tehnici (preciznost 15),dok na ostali damage radim speed dodge.
(Radi kontrole cakre 20 chidori mi uzima 80 chakre a zbog muscle modify tehnike dobijam 50 energy).

#card5

#card671
Harukami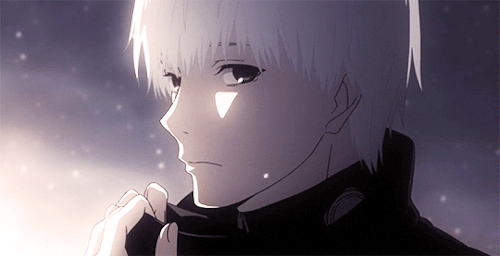 Mnogo bolje Rikami !
-Jedem 2 pilule (daju mi 100 na sve vrednosti)
#card157
-Nakon pilula Harukami skuplja cakru,salje na protivnika svoje vjetrovito Sjecivo
#card83
(Radi kontrole cakre 90 jutsu mi skida manje CH)
(Jutsu ima dodatni 35 dmg radi preciznosti)
Ovo je test za tebe Rikami !
Rikami
Ojacao si od nase zadnje borbe,ali ovdje se za mene ova borba zavrsava(rece to i izgubi svijest).
Harukami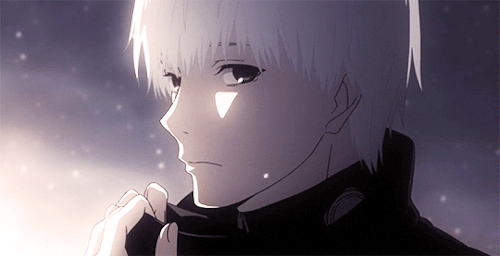 (Rikami je pao na pod,malo sam pretjerao)
Sjeo sam pored Rikami-a i gledao sta mu se desava.Bio je povredjen.
Cekao sam da se malo razbudi i da ga vodim u bolnicu.
(Naizad probudio se,Harukami ga je gledao zbunjeno) !
Rikami idemo u bolinicu,mozes li ustati?
Rikami
Mogu,ali ne znam da li cu moci hodati do bolnice.Ovaj put si stvarno pretjerao.
Harukami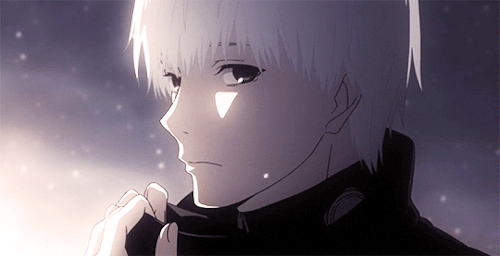 Oprosti,nadao sam se da si mnogo jaci.Za moju snagu je odgovoran moj Sensei Raneki !
(Ustao je i podigao Rikami-a na ledja i zaputio se ka blonici).
Krenimo !
Ne možete odgovarati na teme u ovom forumu