Just Type
Lastemphion
Type a phrase or sentence with eyes closed and with your hand you don't write with!



Gnu
Bacio sam kunai na drvo #card13
Gnu
#card21 bacio sam na drvo
NNW Game Master
The member '
Gnu
' has done the following action :
Roleplay Option
---
'Odds' :
Yagami Haru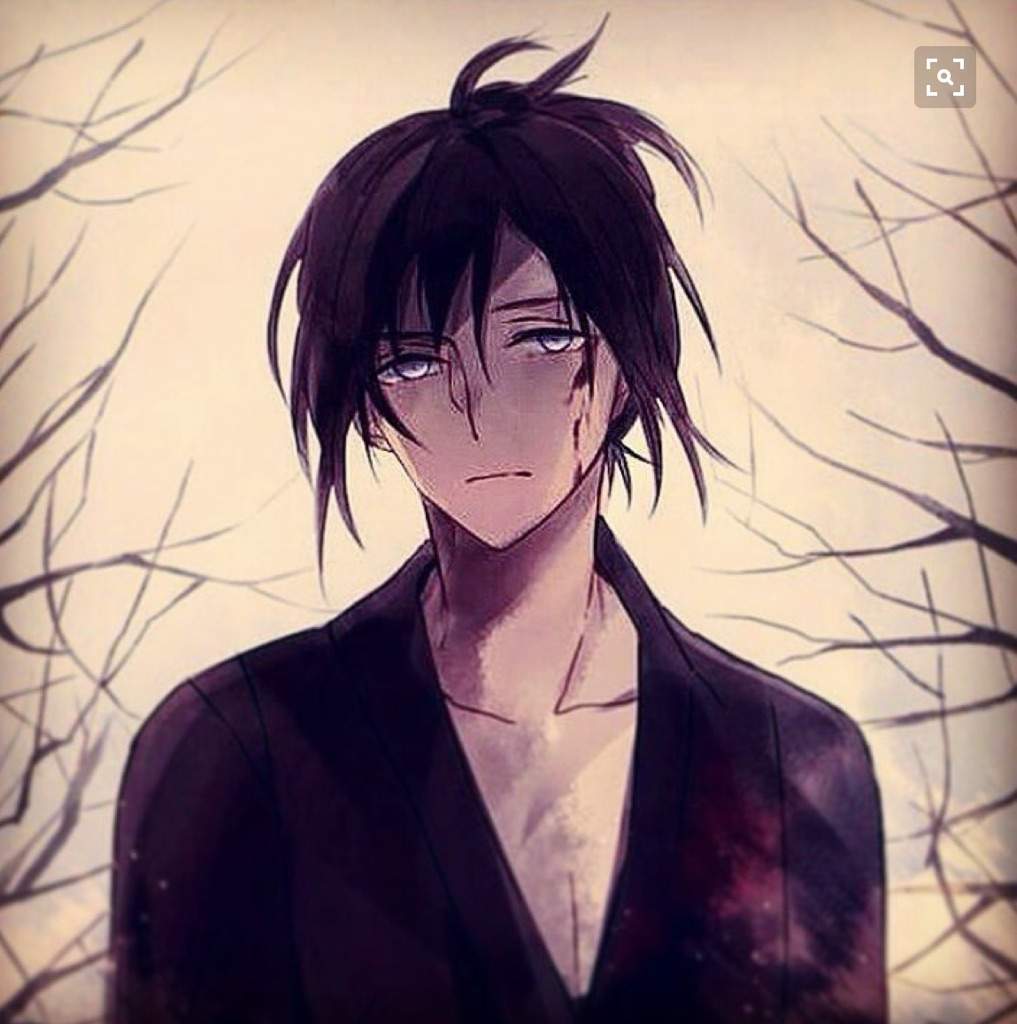 Miloš je najgori sensei ikad. Slepo kucanje ništa lakše..
Kai Hyuuga
cao ja sam kai ja cu postati najvolji ninja svg vremena videcete vi to
Faye Valentine
(Faye ulazi polako i samouvereno...gleda ostale igrace...pita se da li ce ostati u ovoj grupi...)Zadravo svima ja sam faye!

Leonard van Volen
Miv
Xaaa moc.Kai najbolji nindza svog vremene (Sucide)
Pasivne:

#card226 #card652 #card706 #card301 #card1058 #card691
Jozu Shoton
aleksa je pedercina
Long and peace lifes are like smoke and mirrors:


#card227
#card653
#card652
#card508
#card680
#card1282
#card772
Ne možete odgovarati na teme u ovom forumu