Jacob Vs Izumi Grim
Edgy Lord
*Rok za postanje je 12h. Vreme od 3 uveče do 7 ujutru ne ulazi u ovo računanje. 72h je rok da zavrsite borbu.

*Borbu sudi jedan od admina (Edgy Lord ili Aleksa). U slučaju da igrači požele to oba imaju pravo da imenuju jednog S jonina sa Branislavove verzije, koji ce takodje suditi meč. Tada ce se taj 1 admin i dva s jonina dogovarati i suditi meč. Nadam se da neće uopšte biti potrebe da se mečevi previše sude.

*Igrači započinju sa rp opcijama. Radite 3 opcije RSE (da dobijete 3 klase) i jednu opciju RSK (da dobijete random klan). Imate i opciju ako ne zelite klan da odradite 4 RSE opcije. Ono sto uzimate za 1200t, pisete osobi koja vam sudi borbu.

*Jedan od dve ninje radi uspeh/neuspeh za početak meča. Nemojte samo 18 postova rp opcije nego sve u jednom lepo i uspeh neuspeh i RSE i RSK.

*Imate Lv 200 i 500 sposobnosti. Teren je neutralan. Livada.

*Što se tiče invertara imate sve (osim premium oruzja). Samo pazite da ne premašite 10 slotova koje svaki ninja poseduje. Nemojte da bacate kunaia 5 onako random i posle kazete aaa nee oni su mi bili u skroluuu imam mestaaa za ovaj mač jer vam se nece tolerisati. Premium oruzja mozete kupiti tokenima.

*Fer borbu želim, srećno.



Reci: 242
Reci: 268
Reci: 294
Jacob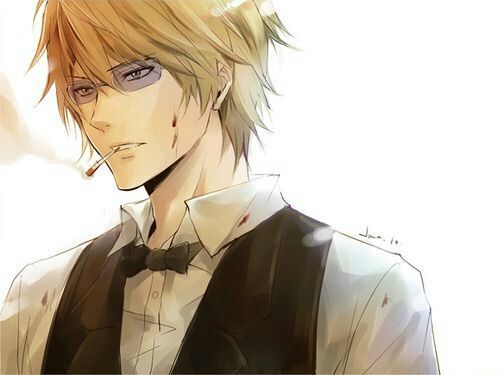 NNW Game Master
Član '
Jacob
' je izvršio sledeću akciju :
Roleplay Option
---
#1 'Odds' :
--------------------------------
#2 'RSE (klan)' :
--------------------------------
#3 'RSE (klase)' :
Izumi Grim
NNW Game Master
Član '
Izumi Grim
' je izvršio sledeću akciju :
Roleplay Option
---
#1 'RSE (klase)' :
--------------------------------
#2 'RSE (klan)' :
Jacob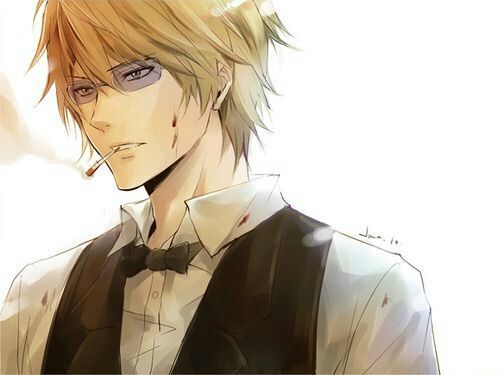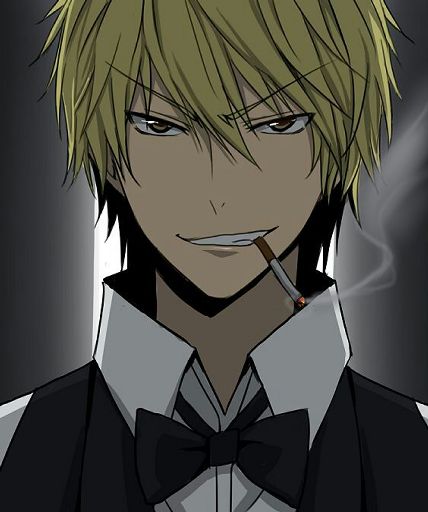 Ajmo.
Udaljeni smo 20 metara ,livada.Za početak palim svoju zabranjenu ,prirodna energija nadolazi bam.Posle toga prizivam pet lutaka iz svog skrola ofc i povezujem ih.
#card660
#card410
#card11
#card571
Lutke:
1x Salamander:


#card568
#card565
(Salamander lutka stoji ispred mene vidiš ti mene vidim ja tebe bez tih začkoljica*/Nisam ja Zjala lol lmao rofl/* )

1x Human puppet:


#card560
Human puppet je 10 metra udaljena desno od mene.Znaci ako posaljes ne toliko razoran napad nju nece dohvatiti ,ali naravno ona je kao i sve lutke u dometu da kombinuje napade sa ostalima lutkama.

1x Jack the Ripper:


#card561
Ova mi je sa leve strane isto vazi  kao i za prethodnu lutku.

2x Black Ant:


#card558
Black Ant lutke su malo vise ispred mene sa tvoje leve i desne strane aj da kazemo negde oko 10m.Bez onih forica da ce moji napadi lutkama unistiti ove dve ,nisu moje lutke retardirane.U svakom slucaju moji napadi ne idu na njih logicno.

Slika nasih pozicija:
E sada pošto ja kontrolišem te lutke one idu u sledeće pozicije(imas u spojlerima).Takodje imam ovu zabranjenu.
#card689
Salamnder i Human Puppet kombinuju napad i rade ovo:
#card574
(1400 dmg ,level 280 ,zagarantovani 140)
He:1000
En:700
Ch:1500-30-30-30-30>1380
Kontrola cakre :500
Reci: 248
Reci: 274
Izumi Grim
Imam 400 kontrole i 100 preciznosti
#card647
500 kontrole 200 preciznosti i 100 int
#card687
Primam zag
#card207
10 siljaka svuda po terenu
Reci: 27
Jacob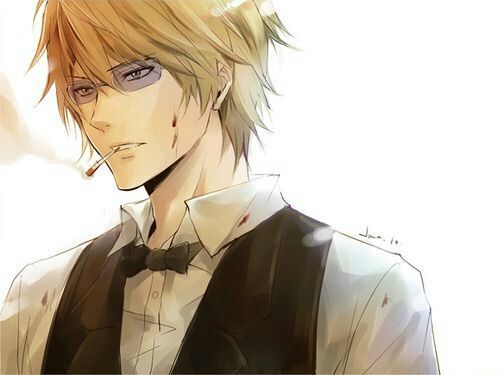 Aktiviram tehniku i dobijam dodatan damage na napade lutkama.
#card430
Salamander lutka se pomera vise od 3m i siljci krecu na nju.Kada to vidim naredjujem mojim lutkama da posalju napad ispred na tebe ,tako da ce da blokira polovinu siljaka i dalje nastavlja prema tebi punom parom,posto su sa svih strana jelte primice ove od iza tako da joj ostaje jos 250 helta.
Salamander i Human puppet rade:
#card570
I Jack The Eminem kombinuje sa njima.
#card574
Ukupno:2600 dmg ,520 lvl , 260 zagarantovani.
Napomene:


1:
Ne zahvata moje dve lutke ispred mene i odrzavam vezu sa lutkama takodje.

2:
#card570
Ako ova kartica ne moze da se kombinuje kao sto sam ja rekao ,trebalo bi da imam pravo da izmenim post  zato sto stvarno ne kontam sta hoce da se kaze na ovoj kartici uopste nije lepo objasnjeno a trenutno nema ni jednog admina koji bi mi pojasnio posto svi spavaju.#AdminiPicke

He:1000
En:700
Ch:1380-30-45-20>1285
Reci: 160
Reci: 193
Izumi Grim
predajem borbu zato sto imam jedan od tezih oblika autizma i retardiiran sam onako poprilicno
Reci: 15
Edgy Lord
Borba gotova, Jacob pobednik.
Ne možete odgovarati na teme u ovom forumu