Rosinanteov stan
Donquixote Rosinante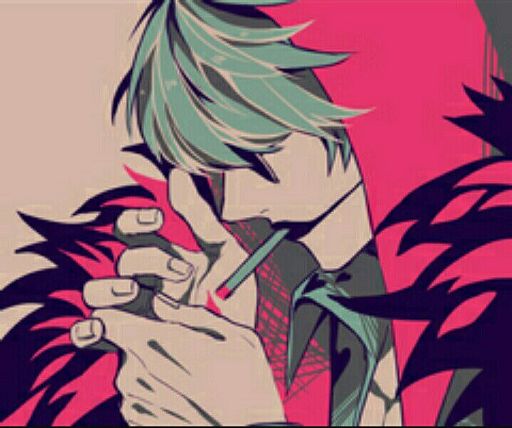 Posle dalekog putovanja vratio sam se kuci. Ovaj moj stan i nije nesto posebno, ima dnevni sobu, kuhinju, spavavu sobu i ono najvaznije, WC. WC je najvazniji iz mnogo razloga, posto mnogo se*em ja dosta vremena provodim u WC-u. Tamo se tusiram i perem zube i tako dalje. Imam spavacu sobu koja nije nesto velika ali dovro me sluzi.
https://i.servimg.com/u/f79/20/11/02/42/63326510.jpg" alt=""/>
Posto sam veoma umoran moram da idem da spavam. Ali ja necu spavati jer sam jak i izdrzljiv. Mozda imaju neku kafanicu ovde, ipak nisam bio neko vreme.
Reci: 99
Reci: 129
Donquixote Rosinante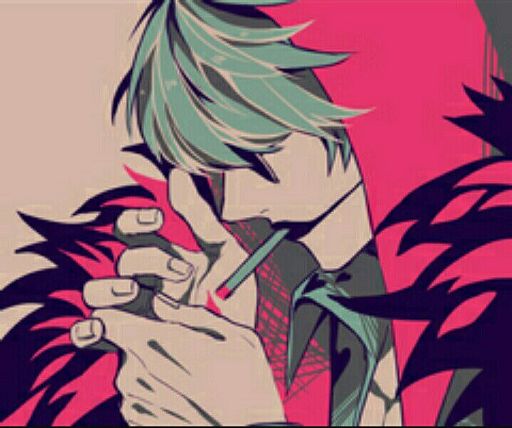 Odluka je pala, idem napolje da nadjem nekog lika da ga smaram jer mi je dosadno. Svakako mozda odem i u ndku kafanicu na rakiju. Otom potom. Polako sam poceo da vadim stvari iz kofera, ipak ne mogu da idrm ovako obucen. U kafani imas normalnije ljude nego na ulici. Tamo mogu da nadjem neku osobu koja je normalna, dok na ulici samo budale. Obukao sam, zatim obuo i otisao u WC, ipak je to najvaznija obaveza. Nakon sto sam zavrsio u WC-u krenuo sam napolje. Ipak sam se vratio jer nisam oprao ruke. Zatim pravo kroz vrata i u grad.


I'll die smiling! Because if you ever think of me in the future, I want you to remember me smiling.
Ne možete odgovarati na teme u ovom forumu