Riomarindo vs scarcic
Riomarindo
doso scar da sapringuje samnom pa ajde os ti ili ja xD
Scar Uchiha
[size=30]

Došao je na bojno polje.Namera jasna.Porazuti svog protivnika.
Ovo je savrsena vezba sa novim mocima klana da porazi Riomarinda.

Ja sam plavi duhu! Krvnik svakog Samuraja !

Uzviknuo je i u njegovom oku se aktivirao poznat znak.Sharingan.

#card478

( Lvl 175,Biram speed.Kontrola ch 425 ).
// Moja brzina 87.5 //

A onda se spremio za bitku i aktivirao tehniku.

#card353

#card282

#card267

Da te vidim?

( glave su na terenu da bi buff-ovale sledeci napad ).

[/size]
~Moje oči vide budućnost,ali ti je nemaš~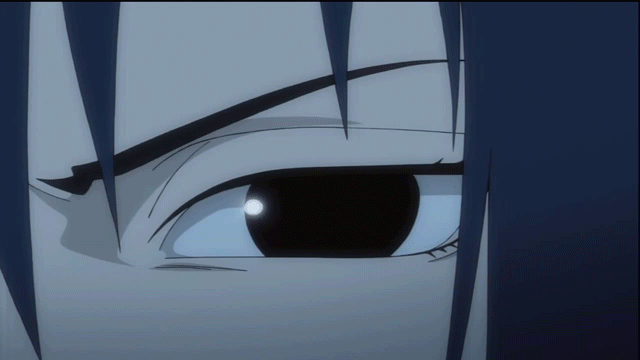 Riomarindo
#card378 #card72 #card671
aktiviram thunder bost i zatim ativiram raikiri koji saljem pod zemljom kao talas i naravno 500 dmg ciste cakrice hihihihi.
#card760
zatim saljem napad strela 2 i dmg ovih strela je 270
Scar Uchiha

Gledao je sa onom maskom svog protivnika.A onda ga predvidio.Ti prosti potezi.
Nije zeleo da se smara takvim potezima tecsamo na taj lightning mapad rekao.

Ja sam tvoj krvnik !

#card478

#card584

( Kontrola Ch 425 ).

Izvadio sam mac moj omlijeni Tanto  te mu prebacio onaj napad munjom.
Te se nasmesio i vratio tanto.

#card25

Razocarenje.

~Moje oči vide budućnost,ali ti je nemaš~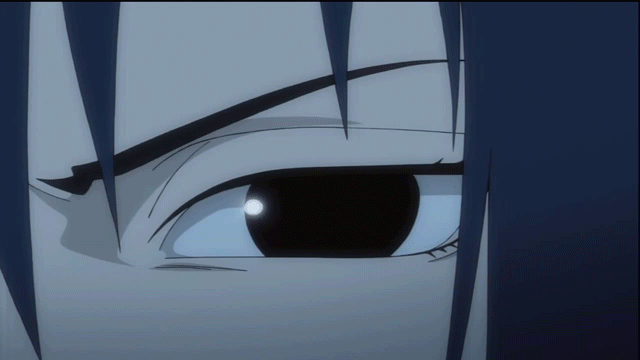 Riomarindo
#card98
izbegavajuci moji napad koji je neki uchiha ninja poslao na mene tako da nema viseeee.
#card86 #card23 #card92
lizem katanu a zatim radim tehnike i imam naravno 300 dmg na oruzije i naravno masem dva puta zbog laida i dmg je 1060





Scar Uchiha

Ovaj decak se mnogo trudii,no ja sam duh koji voli ubijati samuraje.
Samo se nasmesio na te silne napade.

Previdljivo maleni !

#card247

Zatim aktiviram tehniku.

#card279

#card615

#card267

Sledeci potez,on je gotov.

~Moje oči vide budućnost,ali ti je nemaš~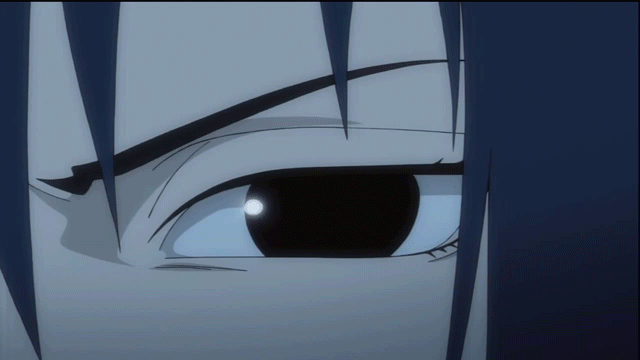 Riomarindo
eh pa kako si to mgao uraditi jbt pa ono predvideo si eh staces.
#card370 #card376 #card97
zaslepljuljem te dok uz to aktiviram tehniku i dmg dodajem na oruzije dok uz to meditiram malcice.
#card671



Scar Uchiha

Gledao ga je svojim ocima i samo rekao.Onda je zazmurio.Samim tim se i sharingan gasi.

POZDRAVI SE SA OVOM BITKOM !

Uzviknuo je Scar a onda napao protivnika.

( Aktivno :  )

// Sharimgan gasim btw ovaj potez //

#card353

#card615

#card282

#card279

( Napad : )

#card59

#card352

#card227

( dmg napada = 2200 , Zagarantovani 100 , lvl napada 440,lvl napada 440 ).

Napad uništava sve na polju.Rastura ceo teren i sve u kurugu od deset kilomeatara.On se pod maskom smeje i progovara.

Mislio sam da možeeš bolje !

// Ako ima nešto skriveno uništeno je //

~Moje oči vide budućnost,ali ti je nemaš~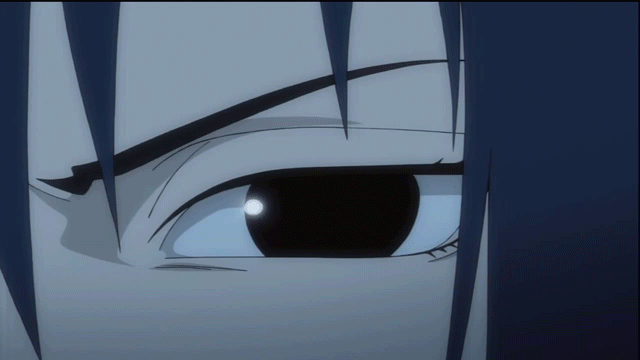 Riomarindo
#card687 #card87 #card671
aktiviram tehniku lighting body i ode ti te napade u fiju fiju ali nek ga priamm 100 dmg kada barem imam 100 preiznosti i da onaj predposli potez sam zaboravio reci preciznost.
Scar Uchiha

// Tek sad vido naslov.Sad ce ti Scarcic odsece //

Upalio je ooet Sharingan.

#card478

#card190
( vatra usisana 615 ).

#card620

(aktivno).
#card279

Napad :

#card57

( dmg 1315 )

~Moje oči vide budućnost,ali ti je nemaš~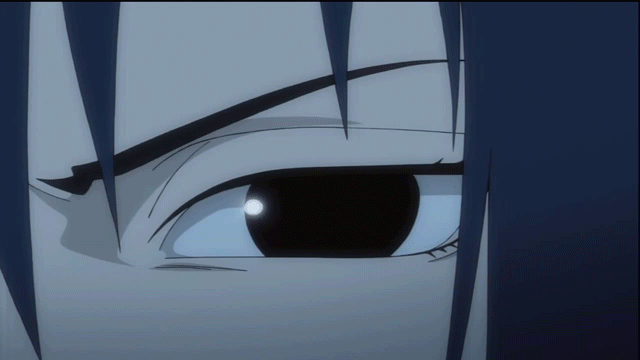 Ne možete odgovarati na teme u ovom forumu