Susumu-ovo novo sklonište
Susumu-ovo novo sklonište i nije baš pre dobro ali sasvim dovoljno za njega.Urađena je samo iz jednog razloga,nije pre velika,jer služi samo kako bi neko prespavao jer je Susumu svaki dan provodio napolju i nije mu sklonište niti trebalo biti nešto veliko.Kuća je inače urađena na samom izlazu iz sela.
Kuca s vana: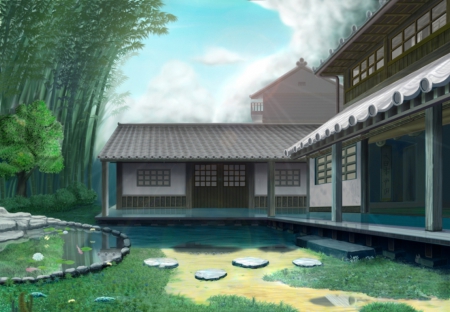 Kuća iznutra:
HUUUUUUUUUUUUUUUUUUUUUUH....-ustao sam iako je bilo pre rano za mene......
Kada sam pokusao stati na svoje noge,nisam uspio od jucerasnjeg treninga.
"Ono je bilo previse za mene"-razmisljao sam
Nekako,uz bolove,uspio sam da dodjem do kupatila kako bi se malo osvjezio...
Kada sam se umio odlucio sam da se istusiram kako bi bar malo ublazio bolove,ako je to moguce...
Istusirao sam se i bolovi su kao rukom odneseni.Odlucih se presvuci i otici do restorana *ODDISEYA*...
Otisao sam do sobe,prsvukao se i izasao iz kuce uputivsi se prema restoranu......
Huh-huh-huh-huh-uspuhao sam se jer mi je od sakura parka do ovdje trebalo cak 10-min a od moje kuce do parka ima nekih 1 kilometar razmaka.
Neki bi pomislili da je to ne moguce,evo,moguce je!!!!
Usao sam u kucu,spremio se za spavanje i bacio se na krevet.
Zaspao sam u roku od nekoliko minuta.......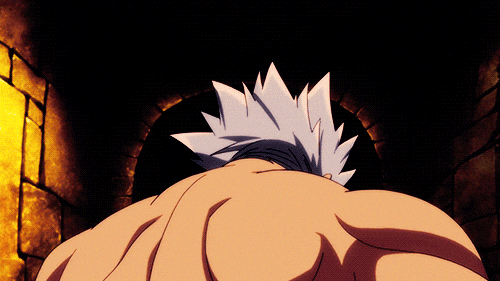 Udji na discord i shvatices da shinrai vise ne postoji,tehnicki postoji ali je zatvoren.Postoji konoha u kojoj treba da se doselis

Ne možete odgovarati na teme u ovom forumu