Camp streets
(setam niz ulicu)
I breeeee kolka je ova ulica!
(sednem na klupu i vidim mog druga Haruto)
Shunichi nismo se videli 10 min to je puno!
Shunichi pogledaj moj novi mac!
Harutov mac
:
Stvarno je kul Haruto, otkud ti?
Tata mi ga je dao malopre,kaze da napredujem.
(I na to smo se obojica nasmejali)
Vidi ti moj novi suriken.
Shunichiev suriken: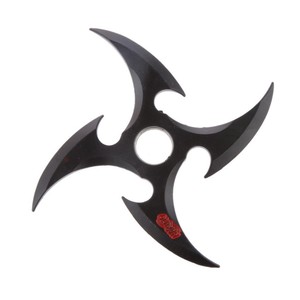 Odakle ti bas je super!
Juce mi ga je dao deda i rekao da je ovo nasledni suriken i da nikome nedam ovaj suriken, samo mojoj deci
Pa oces ga koristiti u borbi Shunichi
Naravno imam ih 101 ali necu ih bacati zdravo za gotovo.
Dobro ja moram da idem cao Shunichi!
Cao!
(I tako ostadoh sam na klupi)
Ne možete odgovarati na teme u ovom forumu