Grey Palace
Full body avatar

:
taj Čet Apr 26, 2018 1:31 am
Skromna kuca kao i prethodna iako za neku nijansu šira od prethodne.Za koju prostoriju vise,ali opet ne behu prazne.
U njegovoj sobi bese sve identicno kao i pre,na istom mestu krevet,jednake proporcije skroz,ormar,prozor.
Dvoriste generalno iste velicine,slicni ukrasi,barem se potrudio toliko i oko te neke nazovimo baste.
Naravno ponovo je bilo u blizini nekog sumarka koji bi zaklanjao kucu koliko je moguce,dalje od ostalih ljudi,a opet ne toliko daleko od uprave.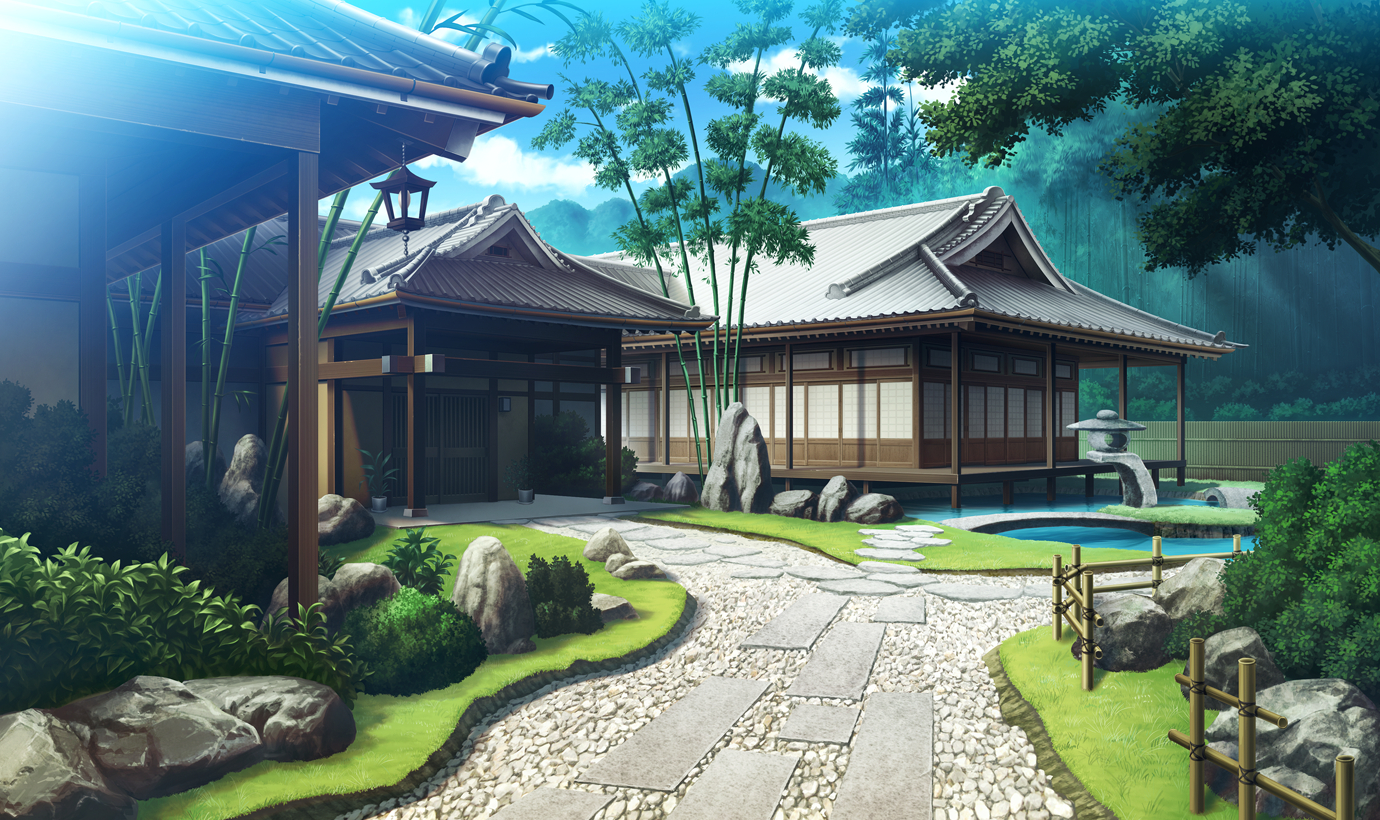 ⚚ ⚚ ⚚ ⚚ ⚚ ⚚ ⚚:


#card96 #card785

The world is a dangerous place to live, not because of the people who are evil,
but because of the people who don't do anything about it.
Ne možete odgovarati na teme u ovom forumu