Bloody Castle (Ruins)
First topic message reminder :
(Mesto u sredini poluostva punog turista zbog predivnih suma okicenih vocem i cvecem.
Nekada koristeno kao utociste izgladnelih tokom rata.
Kasnije potkupljeno i preuredjeno,dok vreme zla proslo nije tada je koristeno celo poluostrvo za poljoprivredu.
Zvano je jos i kao "Centar sveta". Ipak zamak nikada nije srusen.Barem ne do kraja.
Ostale su njegove rusevine prekrivene lijanama i gustom sumom.
Neki kazu da tokom noci iz njega se cuju zvuci zarobljenih dusa koje su osudjene na propast...)
(posle pada viteza Faust se polako primice Yagamiju seda do njega a onda rece )
Mozda bi trebalo malo da stanemo izmoremi smo sva troica nece nas nista kostati da odmorimo nekoliko minuta i krenemo dalje nadam se da me razumes hah..
(a onda se okrenu ka Hisoki i rece)
Hisoka kako se ti drzis ?
Nakon suvoparnog mlataranja napadima na blizinu vitez oduvan odlete i sudari se sa zidom.
Konj i on rasprsili su se unekakvoj crnoj izmaglici koja se pojavila na hladnome tlu.
Poslednja prostorija koja bese pred njima je bila zatvorena teskim gvozdenim vratima.
Culo se glasno skljocanje i skripa nakon cega se polako otvorise.
Na svacije iznenadjenje to je bila osoba koju su poznavali.
Ili barem bolje receno,znaju je iz vidjenja.
Bese to stari covek u svome smedjem,prasnjavom kaputu sa sesirom na glavi.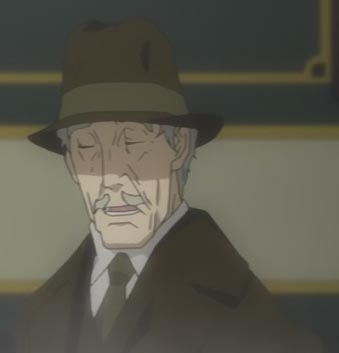 Svaka cast deco moja... Rekao je svojim starackim promuklim glasom.
Ckiljio je smeskajuci se svakom posebno. Gladio je svoje brkove te ponovo rece...
Bice od vas nesto.Znam da imate mnogo pitanja,ali ne mogu da vas slusam proci ce mi vreme za dremku.
Evo ukratko...Vas dragi sensei je zeleo da vas dobro spremi za naredna iskusenja u zivotu shinobija,
kao i sam jonin ispit. Trazio je moju pomoc,pa sam mu pruzio ruku. Ovaj starac zna par trikova huh sta kazete !?
Nahvalio je tako sebe smejuci se.Iz prostorije izadje jos nekolicina ninji,koji su mu ocigledno pomogli oko ovoga i podjose putem kampa da ih otprate.
(Posle odmora ustali su i ugledase kako se celicna vrata otvorise Faust je mislio da su to novi neprijatelji ali ugledao je starijeg sedog coveka sa brkovima oko kog su stajale neke ninje ili se to Faustu samo cinilo jer je bio izmoren saslusa blage reci starkelje i rece mu)
Pa cica moze se reci da imas talenat za ovako nesto
(Gledajuci u cicicu koji je odlazio rece Hisoki i Yagamiju )
Pa mogli smo i mi kuci polako ? Smorilo je ovo mesto sada kad znamo da smo samo testirani za Jounin ispit
(krenu prema izlazu zamka)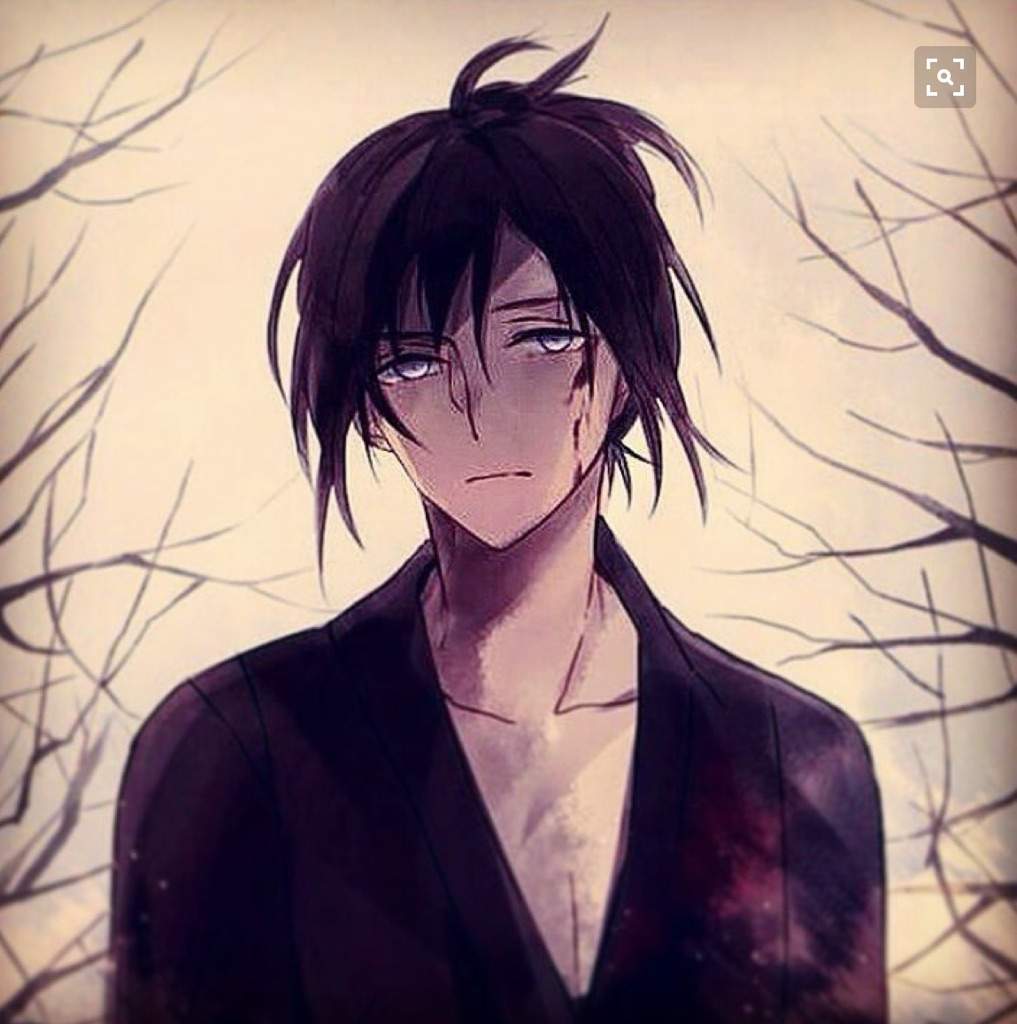 (Stojali su ispred čeličnih vrata, smišljajući najbolji način da ih otvore bez previše buke koja bi možda navela još čudovišta ka njima. Posle nekoliko trenutaka, vrata su počela da se otvaraju, a iza njih čulo se udaranje štapa u pod. Yagami je ustao i stao u gard očekivajući novu pretnju.)
(Iz ogromne prostorije izašao je čovek koji mu je bio jako poznat ali nije mogao da ga se seti. Taman kada je hteo da ga napadne, čovek poče da priča. Nakon njegove priče setio se da je to ustvari čovek kojeg je jednom sreo na ulici.)
*Znači samo trening misija.. Ipak nismo mogli da umremo..* (Pomislio je nakon čičicine priče.)
Pa dobro bar smo nešto pokazali.. (Rekao je, a onda dodao tiho.) Nadam se.. (Okrenuo se i krenuo je za Faustom.)
*Ocekivao je isto kao i ostali da ce izaci jos neki neprijatelj ipak to nije bio slucaj.*

Waaaa !!! Otkud ti Barone !?

*Nije mogao da veruje svojim ocima.
Kada su izasli iz zamka,odnosno rusevina,videli su oblake u daljini.
Oluja se sprema.*

Hajde da pozurimo.

*Rekao im je i poceo ubrzano da hoda.*
Love and hate are two sides of the same coin.
Signature:
Ne možete odgovarati na teme u ovom forumu