Podnozje planina
Poslednji tragovi zelenila pred zalazak u pojas opste beline i hladnoce krajnjeg severa.
(Hladne noci severa su pred njim. Zaustavio se cisto radi reda, zarad postovanja prirode i njenog besa sedi u podnozju jednog od sneznih bregova i pokusava da zapali vatru. U kotlini je i dobroj zaledjini, prodoran vetar ga ne dotice. Nije mu hladno, plamen dize zarad potencijalnih gostiju koji bi ga iz straha mogli uznemiriti ili napasti. Ubedjen je da nicija stopa ovde dugo nije ostavila traga, makar ne ljudska. Pecina koju trazi je negde u dubini planinskog lanca nad njim, nada se da mu nece trebati previse vremena da otkrije gde se nalazi.) 
~The Bird of Hermes is my name, eating wings to make me tame.~ 
"❞❝❞✞ ✞ ✞❝❞❝"

:



#card652#card227
#card122#card267


(Konacno zaseli posle dugoga putovanja. Nije bilo upadica,hvala Bogu.
Plamen vatre ispred njih je goreo stvoren katon tehnikom cutljivoga gospodina.
Smrt ne zna za zvuk. Alucard je primetio da je nesto ovaj citao tokom puta,ali pravio se da ne vidi.
Njegova odluka bese to. Otvorio je ponovo te stare,polu iscepane strane knjige.
Procitao je jos koju stranu diveci se zivopisnim opisima ovoga dnevnika.
Dnevnik jednoga putnika. U njoj behu i razni nacrti i mape. Cak i pejzazi.
Veoma talentovana osoba pomislio bi.Hladan vazduh mu izmami nezadovoljstvo na videlo.
Zevnuo je,ali nije zeleo da sklopi oci.
Uvek je postojala sansa da je to poslednji put,sto je isto znao i njegov saputnik.
Zakopcao je svoju jaknu i nastavio sa citanjem u ledenoj tisini noci.)
(Kazaljka je obrnula krug, dva. Da li je bila velika ili mala to vise nije mogao znati, vreme u ovoj zabiti je teklo na cudan, apstraktno definisan nacin. Bice da je zapravo sve bilo kako treba samo njegova cula su pocela da registruju sve na specifican nacin. Ugasio je vatru, dnevna svetlost i jarka bela svezina u oku su razotkrile sve puteve. Pejzaz se na prvi mah ucinio jednolican ali on se seti reci iz knjige koja kaze : ,, Gde se oci prevelike zaglave, tu pocinje istina i snovidjenje, za um je ljudski svaki put dobar i los, a za dusu svega jedan. ") 
~The Bird of Hermes is my name, eating wings to make me tame.~ 
"❞❝❞✞ ✞ ✞❝❞❝"

:



#card652#card227
#card122#card267


(Vatra se ugasila. Nekoliko desetina strana jos procitanih.
 Sunce iza horizonta je javljalo dolazak novoga dana.
 Na drvecu pupoljci cvetova polako izlazise jedan po jedan.
 Ptice na istim granama budise uspavane duse zivotinja i ljudi.
 Citavim putevima,sve do kampa i dalje...
 Ustadose i nastavise svoj ocigledno dug i tezak put.
 Sto pre stignu to ce biti bolje.
Osim ako ih ova promrzlina ne ubije.)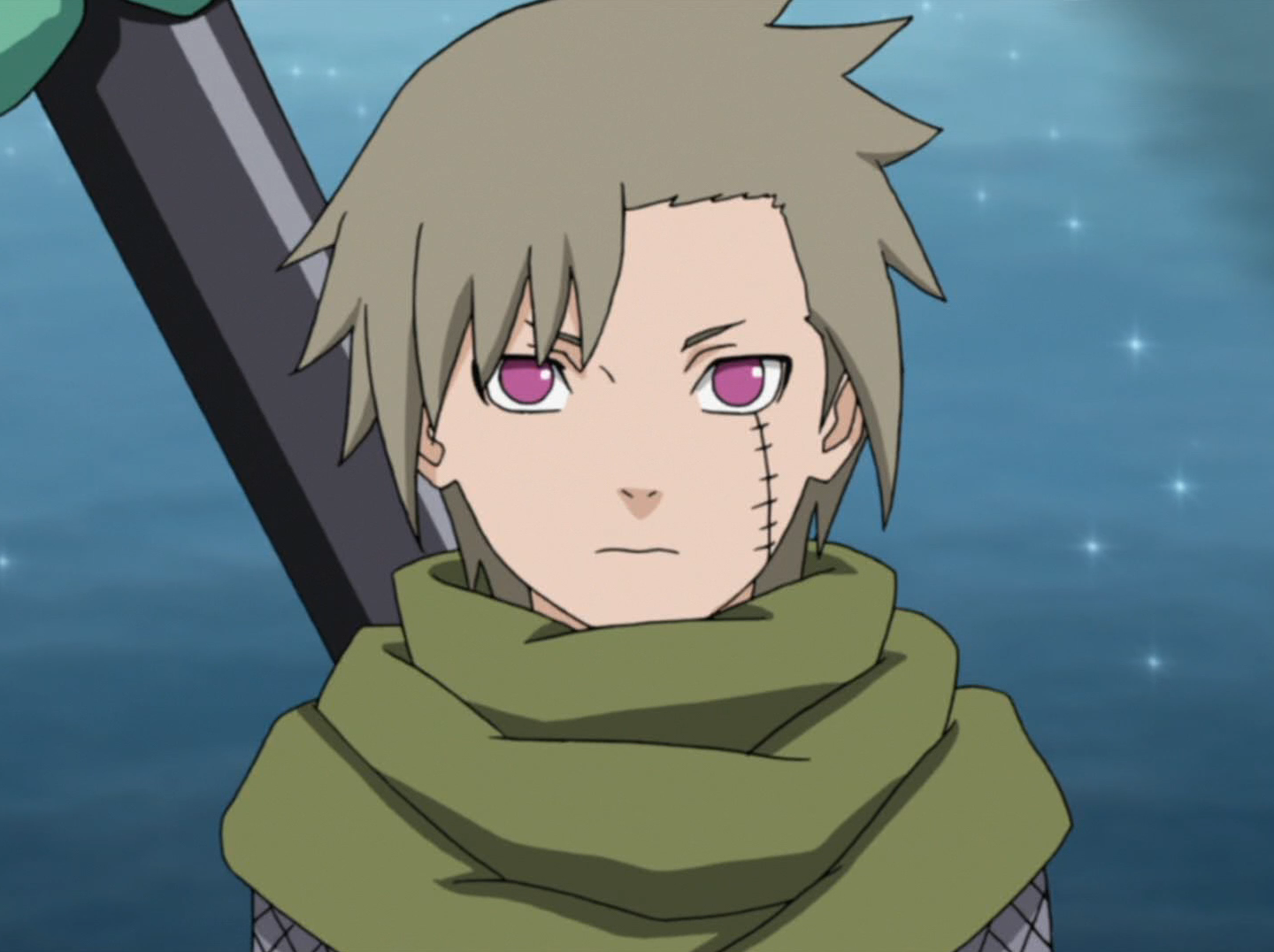 Ovde je bio u prolasku ali je sjeo da posmatra prirodu i da udahne svez vazduh.
Ne možete odgovarati na teme u ovom forumu